CHAS Inaugural Graduate Research Student Symposium
The College of Health and Agricultural Sciences welcomed excellent student speakers at the CHAS Inaugural Graduate Research Student Symposium last Thursday, the 14th of March.
Professor Peter Doran, Director of Ireland East Hospital Group Clinical Research Network kicked off the event at 9.00 am.
The day was filled with brilliant student speakers and interesting projects. The Symposium finished up at 5pm after a short prizegiving ceremony.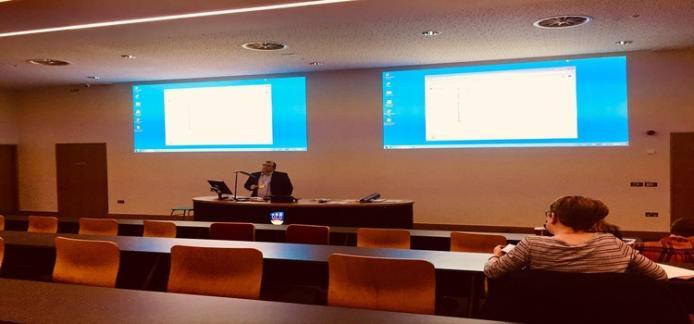 Pictured below with the CHAS College Principal, Professor Cecily Kelleher is Dagmara Niedziela from UCD School of Veterinary Medicine. Niedziela won first prize for her talk on the importance of the bacterial genotype to the immune response to bovine-adapted staphylococcus aureus.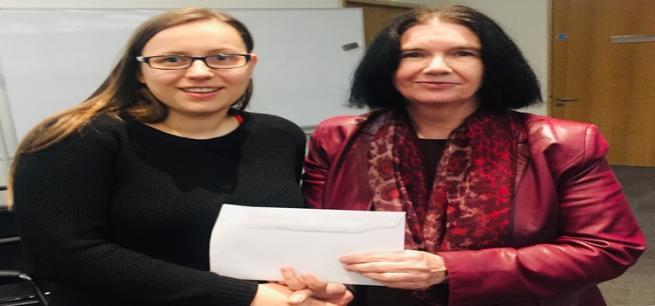 Doug Halligan, pictured below, from the UCD Conway Institute also won 1st prize for his excellent poster on the enhancement of the protective effects of cyclosporine by HIF-hydroxylase inhibition in murine colitis.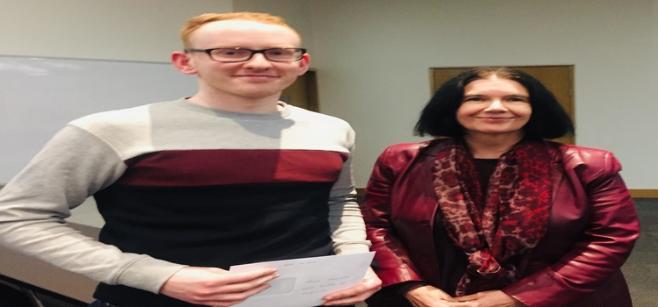 Congratulations also to 2nd prize winner from The School of Agriculture and Food Science, Hazel Rooney on her fantastic talk on the effect of incremental dietary energy density from 13.8 to 15.9 MJ/kg on piglet vitality and growth to weaning.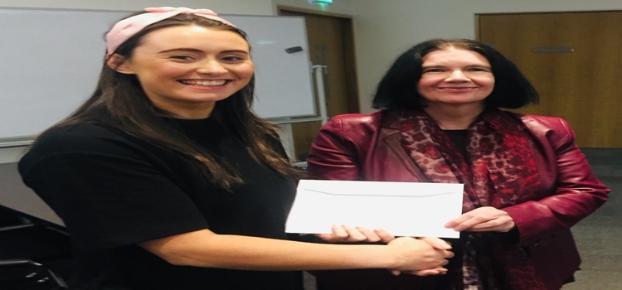 CHAS congratulates all students on their involvement in the Symposium. A great day was had by all.