CHAS College Level Teaching and Learning Awardees 2018
Huge congratulations to the UCD Teaching and Learning Awardees 2018.
Teaching Excellence Awards recognise individual faculty for sustained commitment to teaching excellence and student learning. Awards for Outstanding Contribution to Student Learning recognise individual staff or teams including staff and faculty, who have made outstanding contributions to student learning in a specific area.
Following another highly competitive process, nine of those were further honoured with University level awards.
The College of Health and Agricultural Sciences is very pleased to announce two winners at University Level.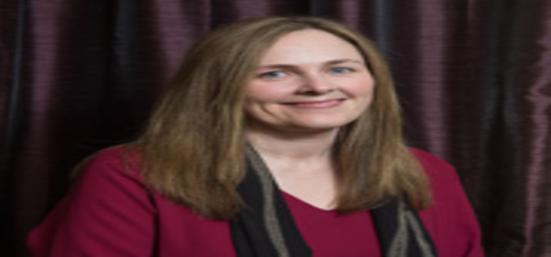 Ms Niamh O' Donoghue from the School of Veterinary Medicine recieved a University Teaching Excellance Award.
Niamh O'Donoghue is an Assistant Professor in Veterinary Nursing at UCD. She teaches on the topic of Animal Intensive Care and Rehabilitation. Niamh uses technology enhanced active learning strategies in order to create an engaging, interactive learning environment for her students.
The UCD Physio hub was awarded an Outstanding Contribution to Student Learning Award. The Physio hub promotes physical activity and healthy lifestyles through community exercise and health promotion programmes. Over a short few years it's become an exemplar of innovation in health professional education. It can provide 'real world' learning opportunities for students. Students engage with student and community clients on campus through the community programmes and through sports service provision. Community outreach activities also see students learn in a variety of real-world settings.
Congratulations to all awardees!