MacElroy Energy Research Bursary 2020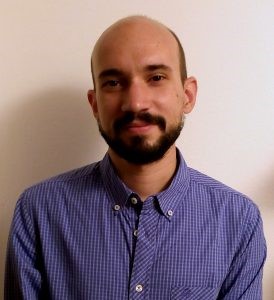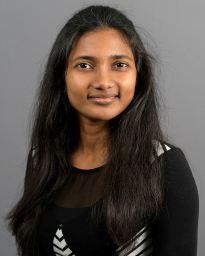 The MacElroy Energy-Research bursary for 2020 has been awarded to Matteo Giberti (electricity demand-supply matching for wastewater treatment) and Devasanthini Devaraj (natural-gas-production economics). Both projects, and associated essays, have displayed the requisite high level of technical maturity and advanced, creative thinking in the general energy research space at the core of SCBE's energy-research activity.
SCBE thanks once again the far-sighted generosity of Prof. MacElroy in setting up the postgraduate energy-research bursary. The third call for the annual bursary has been made in November 2020, with closing in February 2021, and the announcement of the winners in Spring 2021.