Dr Ciaran McCabee Receives NUI Award
UCD Centre for the History of Medicine in Ireland is delighted to announce that Dr Ciaran McCabe received Special Commendation Prize for Begging, Charity and Religion in Pre-Famine Ireland published in 2018 by Liverpool University Press at the NUI Awards Ceremony 2019 on Tuesday 26th November. The awards ceremony was held at the Mansion House, Dublin. Among the judges comments : "A strong and reflective account... readable, scholarly and engaging."
Dr McCabe is an Irish Research Council Postdoctoral Research Fellow at University College Dublin, School of History.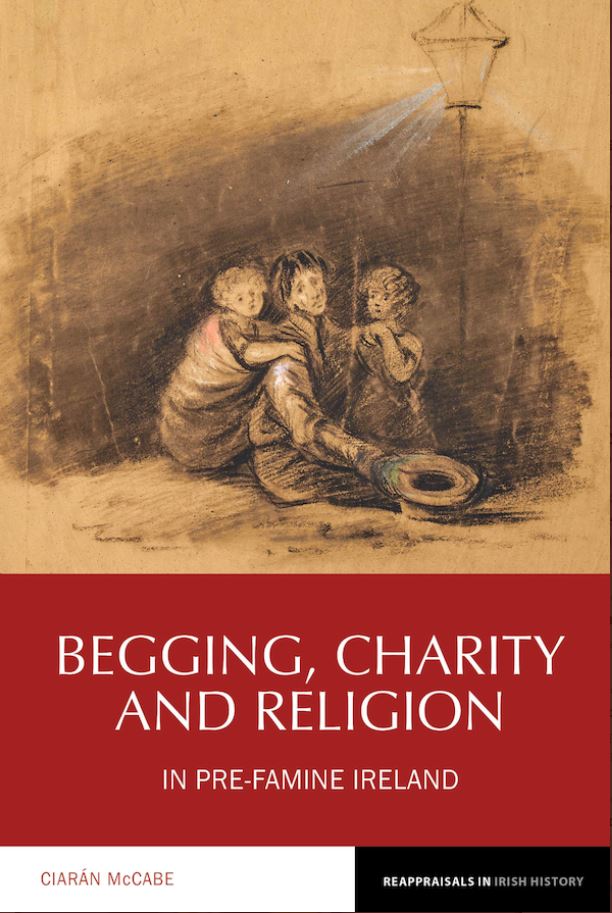 Contact UCD Centre for the History of Medicine in Ireland
School of History, Room J113, University College Dublin, Belfield, Dublin 4, Ireland. T:
+353 1 716 8185