2019 marked the 40th anniversary of the Crampton Prize, a prize funded by G and T Crampton for each of the Civil Engineering Schools in Dublin (UCD, TCD and TUDublin). This year, the awards ceremony was hosted in the Dining Hall in Trinity College Dublin - a very apt choice given that G and T Crampton carried out the renovation of this building following a fire in the 1980s.
In attendance from UCD were the Head of School, Aoife Ahern along with Faculty and staff from Civil Engineering and Landscape Architecture.
UCD award winners in 2019 were: Craig Murphy, Paul Connolly, Adam Scanlon. Seamus Mac Domhnaill, Putera Rameli, Jennifer Sampller , Louis-Maxime Noé, Orna O'Doherty, Kieran Simpson, Antoine Murphy, Luke Byrne, Gavin Boyl, Niall Burke, Aaron Byrne and Sara Cali.
Also in attendance was the very first UCD winner of the Crampton Prize, awarded in 1979 : Professor PJ Purcell, now a Faculty member in the School of Civil Engineering in UCD and lecturer to many of the current batch of winners!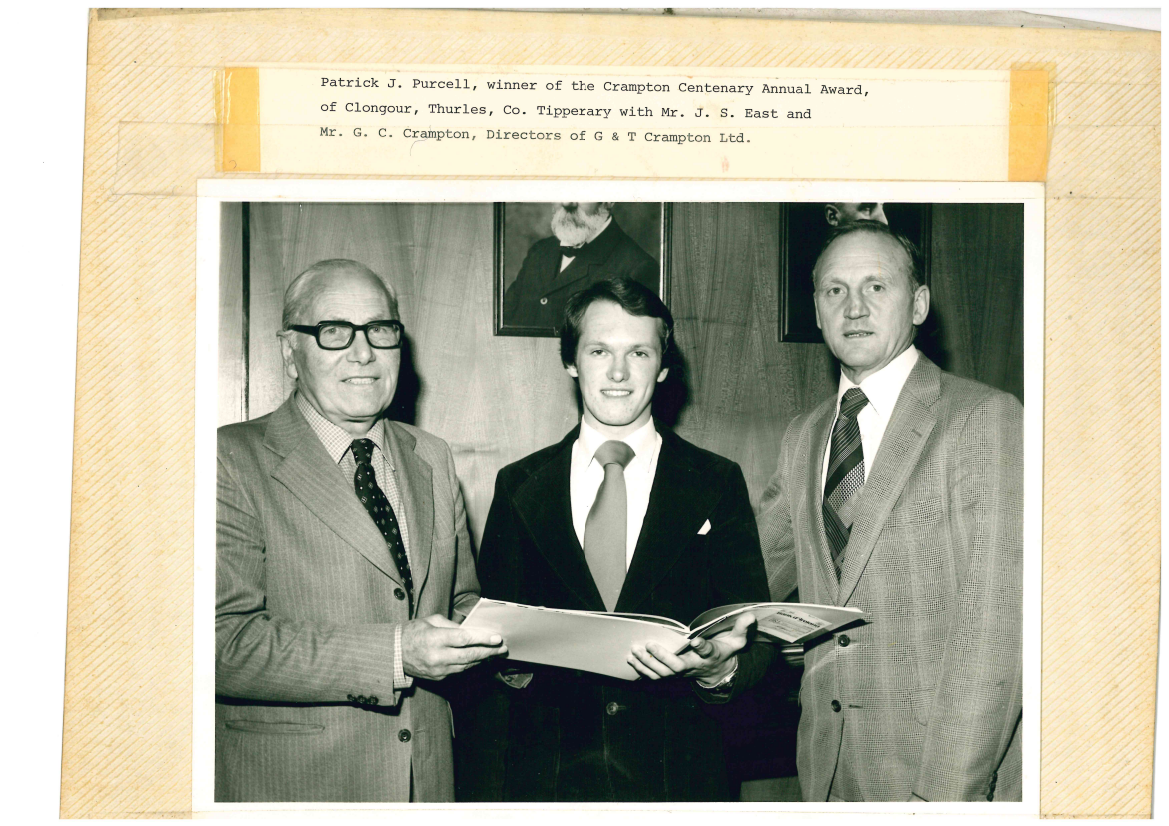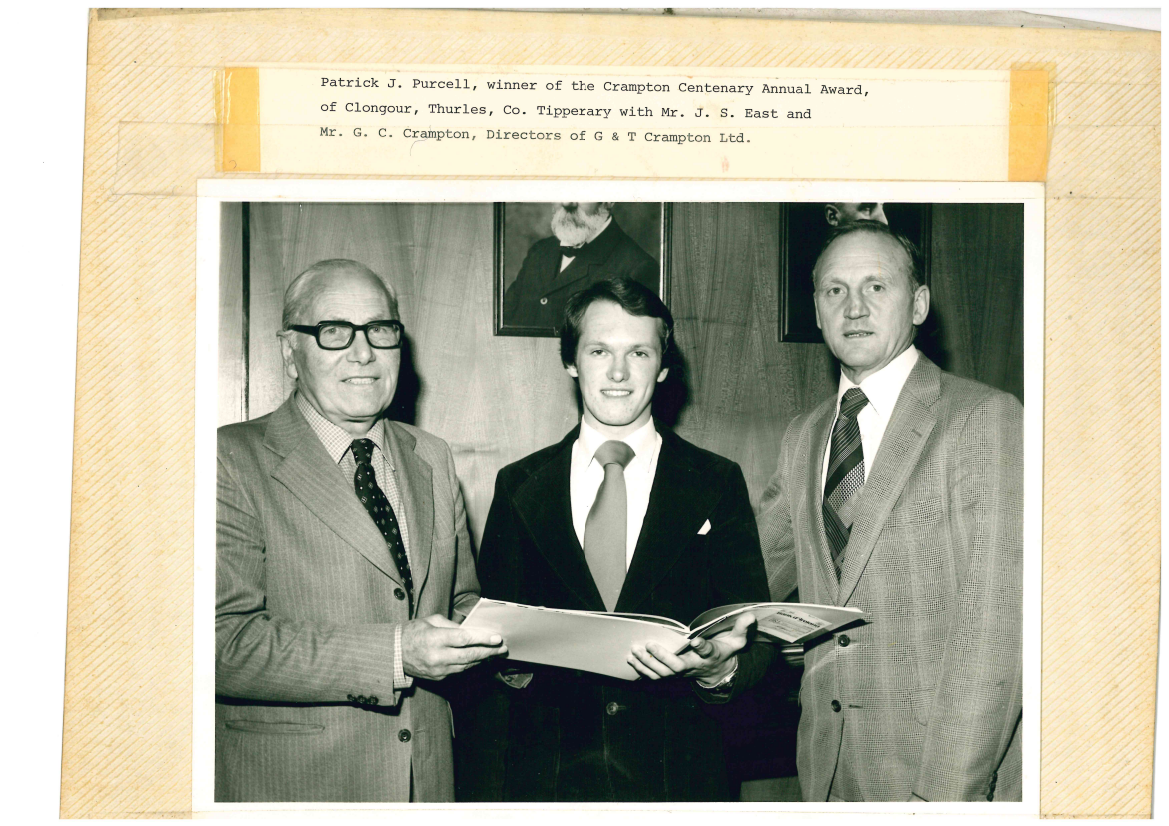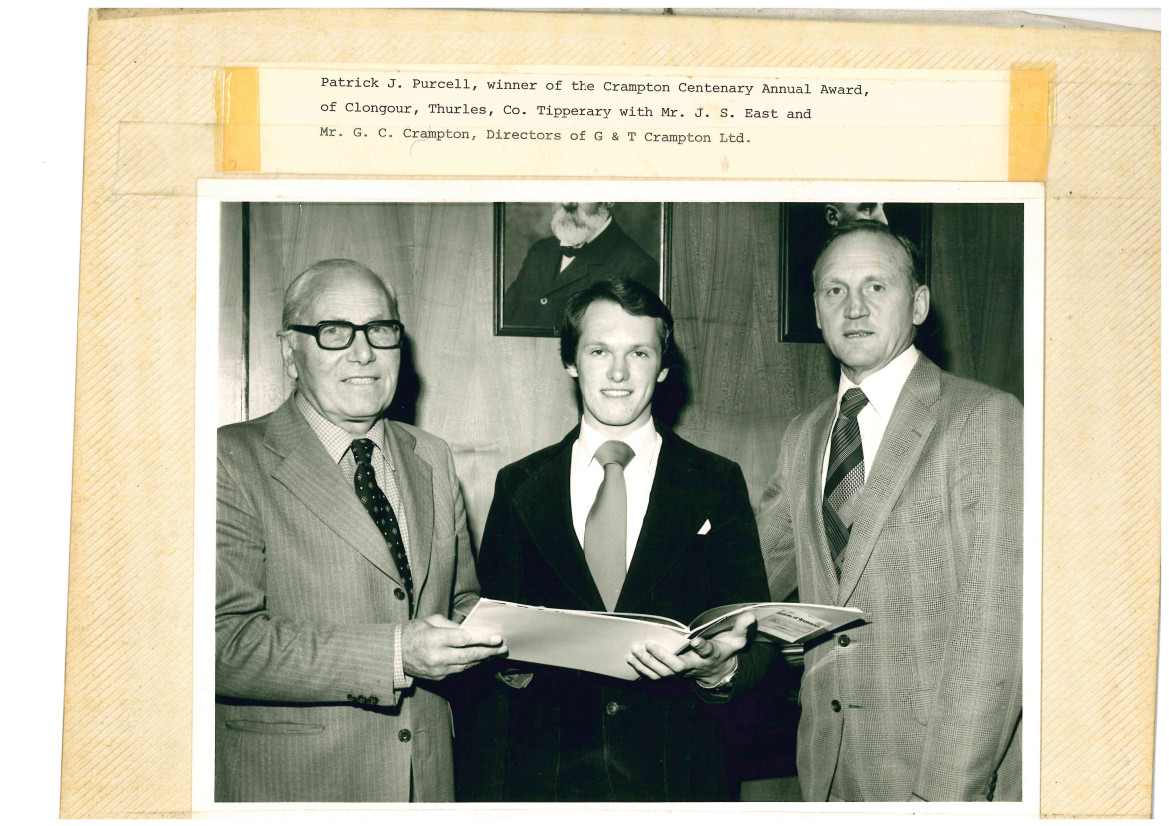 Congratulations to all the award winners!