The Co-Lead programme is funded by the Health Research Board (Research Leader Awards 2015, Grant Reference Number RL-2015-1588) and the Health Service Executive.
The Health Research Board (HRB) is a statutory agency under the aegis of the Department of Health, and is the lead agency in Ireland responsible for supporting and funding health research, information and evidence. The HRB supports excellent research that improves people's health, patient care and health service delivery.
The HRB aims to ensure that new knowledge is created and then used in policy and practice, and in doing so supports health system innovation and creates new enterprise opportunities.
Vision:
Healthy people through excellent research and applied knowledge.
Mission:
To improve people's health and to enhance healthcare delivery.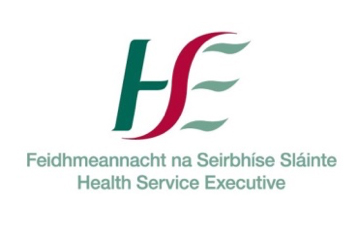 The Health Service Executive (HSE) provides all of Ireland's public health services in hospitals and communities across the country. Its services are delivered in hospitals, health facilities and in communities.
Vision:
A healthier Ireland with a high quality health service valued by all.
Mission:
People in Ireland are supported by health and social care services to achieve their full potential.
People in Ireland can access safe, compassionate and quality care when they need it.
People in Ireland can be confident that we will deliver the best health outcomes and value through optimising our resources.