Research visualisation competition winners announced
Institute Director, Professor Helen Roche announced the winners of a research visualisation competition, supported by the UCD Wellcome Trust Institutional Strategic Support Fund, held in the UCD Conway Institute. Participants were challenged to create a visualisation of their work that communicated a research message.

The competition was judged by three external judges: Richard Gallagher, President and Editor-in-Chief of Annual Reviews; Conway alum, Stephanie Merrigan, Project Manager at ICON FIRECREST; and Hugo Salais, scientific illustrator at SciencePOD.

A hybrid event was held on Monday 22 August 2022 to announce the winners of this competition. The three judges attended the event via Zoom, introduced themselves to the audience, and explained what criteria they had used to judge the competition. Professor Helen Roche then took to the stage to announce the winners of the competition.

In first place was James Ward, PhD candidate in Professor David MacHugh's Animal Genomic Group. His research visualisation was chosen by the judges as every aspect of his entry conveyed useful information, and the use of colour-coding throughout the image made it easy to follow. James was awarded a €100 One4All voucher, and will also get to work with professional scientific illustrator, Hugo Salais to create a cover piece for a scientific journal. The cover piece will be presented to James at the 2022 UCD Conway Festival of Research & Innovation on 06 October 2022.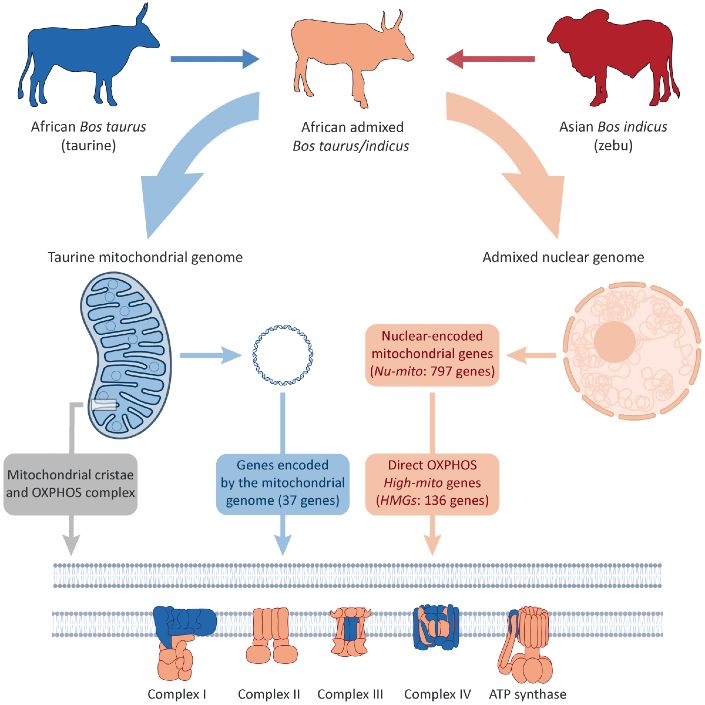 Ying Ling Dee, PhD candidate in the Centre for BioNano Interactions (CBNI) with Associate Prof. Yan Yan, was the runner up in this competition. She was awarded a €25 One4All voucher. The judges were impressed with her use of perspective, atmosphere, and colour gradient. They stated that it was a very visually compelling piece.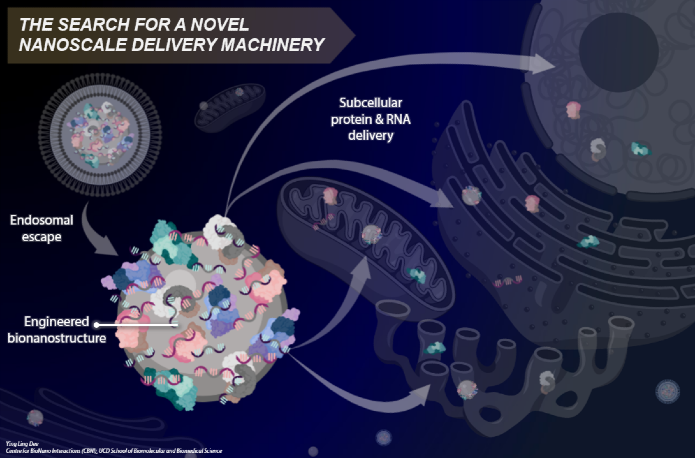 The artistic merit award was presented to Niamh Moreton, PhD candidate in Professor John O'Connor's lab in the UCD Conway Institute. She was awarded a €25 One4All voucher for her competition entry, which depicts the plasticity of synaptic connects, a mechanism that underlies how memories are processed through the hippocampus.
After the winners were announced, the celebrations continued in the Conway cafe with pizza and drinks for all attending. All competition entries will soon be displayed in the UCD Conway Institute.