Accounting for Environmental Impact in the Bioeconomy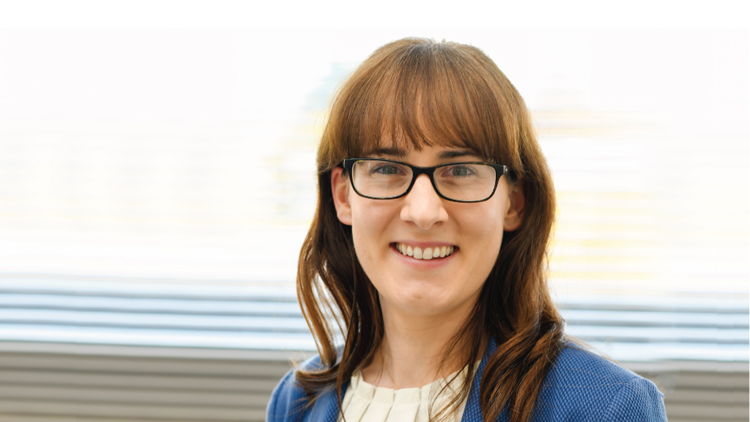 "My analysis was able to show the carbon emissions arising from shipping and deforestation and that contributed to a change in practice: palm kernels were no longer imported for use".
In part 8 of our 2019 researcher case studies we look at Dr. Fionnuala Murphy of the UCD School of Biosystems & Food Engineering.
When you figure out the environmental cost of making something, do you take everything into account? Dr Fionnuala Murphy at UCD School of Biosystems & Food Engineering takes a close look at various processes that use bio-based materials - from generating biofuels to making products from algae and agricultural and plastic wastes - and finds the true environmental cost across the life-cycle of those processes.
You can read the full case study here: Accounting for Environmental Impact in the Bioeconomy