Why I chose to study Environmental Technology at UCD - Padraig Keating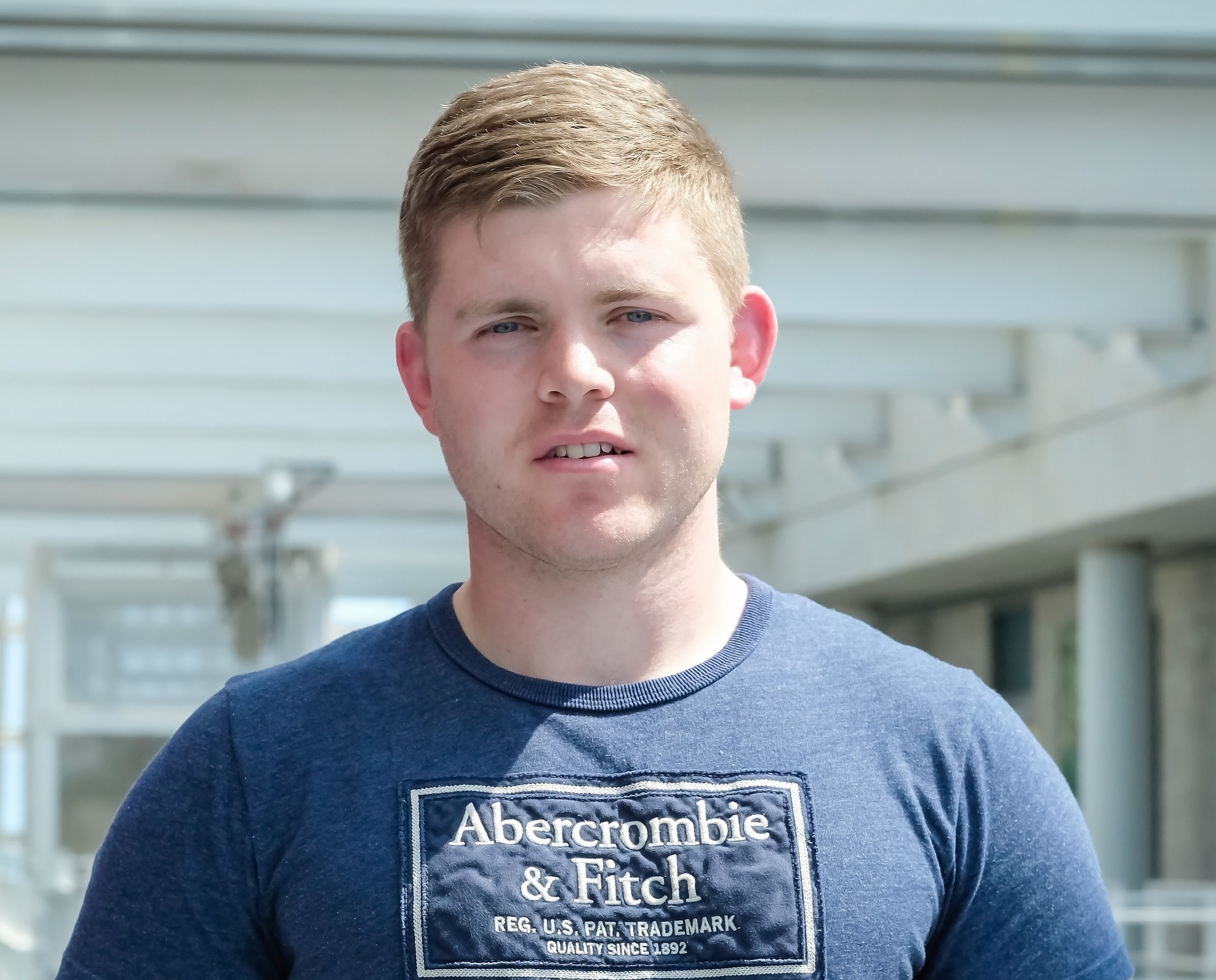 My name is Padraig Keating. For my undergraduate I studied Agricultural Environmental Sciences in UCD and I am currently studying the Environmental Technologies master's in the school of Biosystems and Food Engineering in UCD.
When deciding what to do near the end of my undergraduate it seemed the right fit for me to carry on my education, so I applied for the environmental technologies masters which has a duration of 12 months, as I felt it was the most applicable masters available to my undergraduate programme.
Since then I haven't looked back, the master's develops a further understanding of environmental conditions both in Ireland and globally. It also looks at air, water and soil pollution and ways to prevent or reduce such issues with use of abatement technologies and alternatives to fossil fuels.
This master's has opened up employment opportunities for me going forward and after I complete my thesis in August I look forward to finding employment in the water preservation and contamination industry.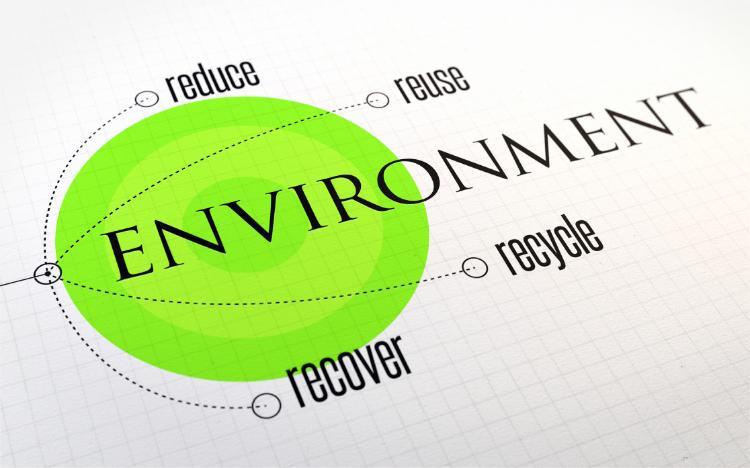 For further information about UCD's MSc Environmental Technology programme follow this link. Applications are still being accepted for September 2018: www.ucd.ie/apply