UCD Festival 2019
This year's UCD Festival was held on Saturday 8th June. Both the School of Earth Science and iCRAG Centre shared the wonder of geology and the geological history and evolution of Ireland to very enthusiastic visitors.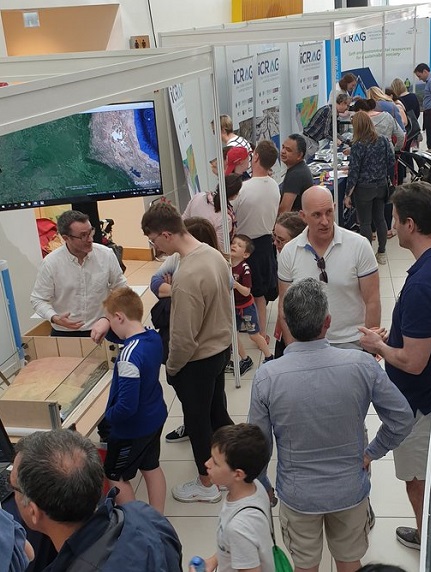 Our interactive stands provided a full range of activities and were enjoyed by children and adults alike. We covered varied topics from ripples on Mars and how we measure earthquakes, to how mountains form and the past history of Ireland, from swamp to desert. The stands were packed for the full 6 hours the event ran for and at times had 8 people deep.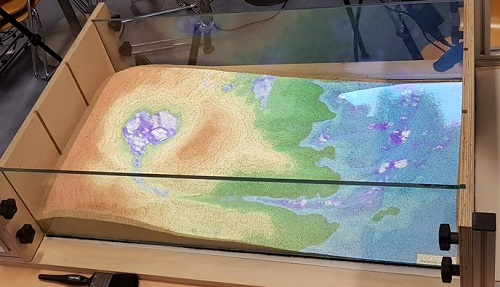 A special thanks goes to Dr Ivan Lokmer and Dr Fergus McAuliffe who led the School's and iCRAG's contributions, along with all the other staff that helped setup and man the stands.
We look forward to participating in 2020!