Dr Margaret Samahita and Dr Zuzanna Studnicka present a Q&A discussion panel with 6 female economics graduates.
The guests are working in various sectors from industry (Facebook and Western Union), government (Parliamentary Office and Central Bank), to academia (Deirdre Coy as one of our PhD students and Martina Lawless from the ESRI).
The event will be followed by networking over pizza. It is scheduled to take place Thursday 21 Nov 6-8pm in Theatre M.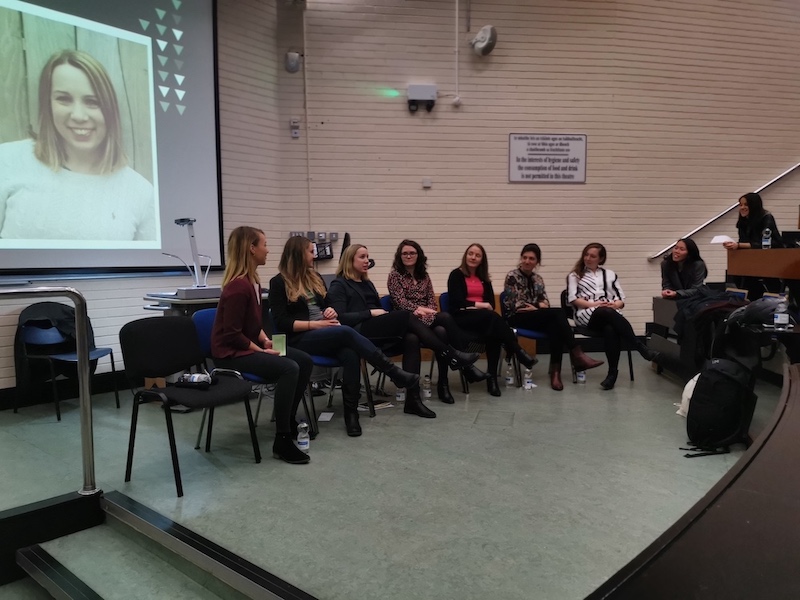 List of speakers:
Elena Mazza (Economist at the Central Bank of Ireland)
Martina Lawless (Associate Research Professor at ESRI)
Deirdre Coy (PhD Candidate at UCD School of Economics)
Claire Doyle (Economist in the Parliamentary Budget Office, Houses of the Oireachtas)
Kajsa Svensson (Qualified Accountant at Western Union)
Maria Krump (Global Safety Investigator at Facebook)