Stimulating the brain to treat Parkinson's disease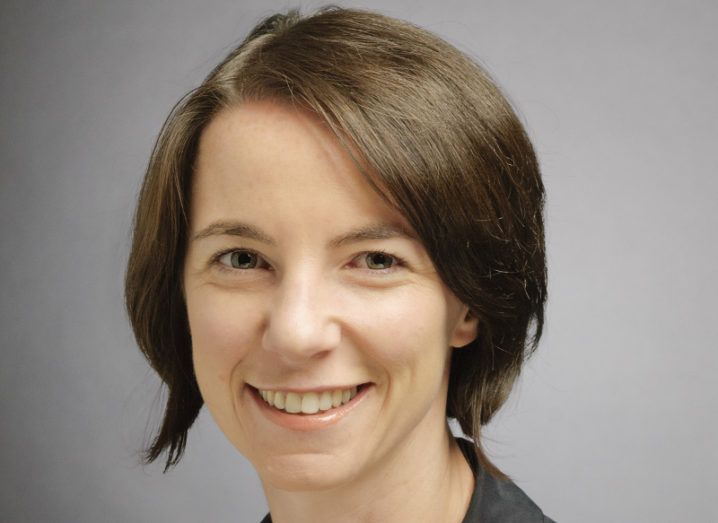 Prof Madeleine Lowery is modelling the brain, nerves and muscles in a bid to improve technology to treat tremors in Parkinson's disease. She spoke to Claire O'Connell.
Watching videos of people who have had Deep Brain Stimulation (DBS) treatment to calm the tremors of the progressive neurological condition Parkinson's disease, it's obvious what a transformative effect it can have.