Professor Margaret Kelleher Awarded a Cullman Research Fellowship at New York Public Library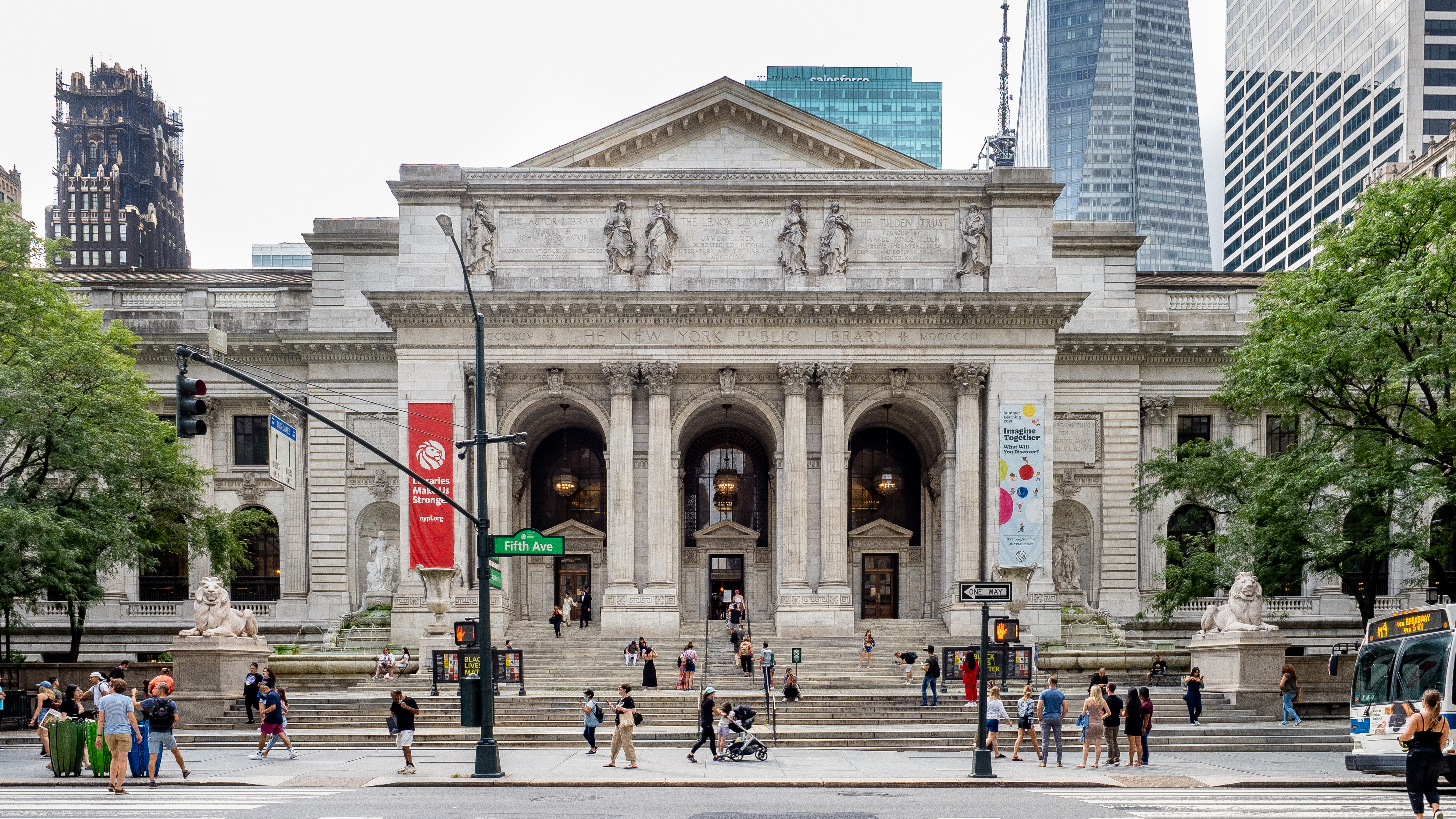 Warm congratulations to Professor Margaret Kelleher, Chair of Anglo-Irish Literature and Drama, in the School of English, Drama and Film who has been awarded a Cullman Centre fellowship at New York Public Library for the academic year 2022-2023. Margaret's project is a joint biography of Mary Maguire Colum and Padraic Colum, Irish-born writers and activists who moved to New York in 1914. The Cullman Centre awards fifteen Fellowships a year to outstanding scholars and writers—academics, independent scholars, journalists, creative writers (novelists, playwrights, poets), translators, and visual artists –whose work will benefit directly from access to the research collections at the Stephen A. Schwarzman Building at Fifth Avenue and 42nd Street.

The 2022 international fellows are academics Daphne A. Brooks, Margaret Kelleher, Neil Maher, Sarah Maza, Maurice Samuels, and Erin L. Thompson; nonfiction writers Rozina Ali, Raghu Karnad, Patrick Phillips, and Francesca Wade; fiction writers Claire Luchette, Daniel Saldaña París, Brandon Taylor, and C Pam Zhang; and poet Colin Channer.

Previous holders of the fellowship include Irish writers Vona Groarke, Sally Rooney, Colm Tóibín and international academics Linda Colley, Kaiama L. Glover and James Shapiro.
Commenting on the award, Margaret says: "I am delighted to be an awardee of the Cullman Centre fellowship and to trace the lives and careers of Mary and Padraic Colum who were highly influential literary figures in twentieth-century New York. The magnificent NYPL, including its Berg collection, is a treasure trove for my research and it will be an honour to be part of the community of Cullman fellows."
More information at https://www.nypl.org/blog/2022/04/12/cullman-center-fellows