Industrial Memories Project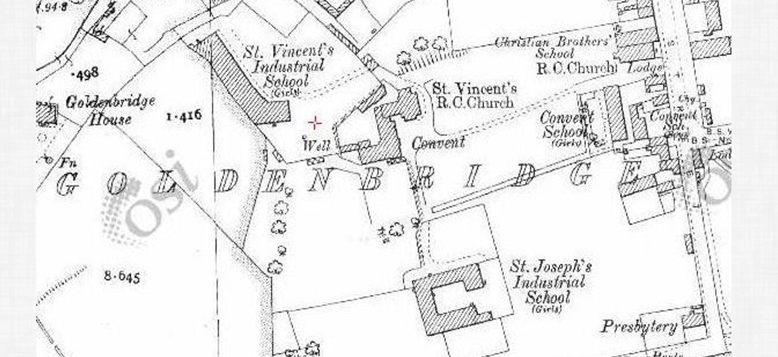 The Industrial Memories project at UCD aims to re-read the Report of the Commission to Inquire into Child Abuse (Ryan Report, 2009) using digital arts and text analytics. The Ryan Report is one of the most important publications in the history of the Irish state, yet it is also one of the least read.
The first thing we have done is digitise the Report to transform it from a linear document into a database – this database is fully searchable and, at the closure of the project, will be open access. The database enables us to study and analyse how the system of residential childcare institutions run by the Catholic Church and funded and regulated by the Irish state actually operated – from the transfer of abusers within the system, to the language used by the church and government inspectors to cover up abuse.
We are also using new technologies to make the Report more accessible. Anyone interested in the experience of being in one of these institutions can now download our app Echoes from the Past, created by Maeve Casserly and Tom Lane (http://echoesfromthepast.org). The app is a location-triggered audio tour of the Goldenbridge area of Dublin and is free to download for Android and iOS. Users outside of Dublin can listen to all the audio testimonies via the website.
The app is now available and free to download.
Explore Carriglea
I.S. Complex is an interactive, immersive and experiential visualisation. It attempts to uncover the hidden history of the material structure of the Dun Laoghaire IADT campus in its former function as the Carriglea Industrial School, which operated in Deansgrange, Co. Dublin, for 60 years from 1894-1954
Project Team
The Industrial Memories project is led by Dr Emilie Pine, Associate Professor in the School of English, Drama and Film, and is funded by the Irish Research Council (New Horizons 2015-18). The core team includes Dr Emilie Pine, Professor Mark Keane (Insight) and Dr Susan Leavy (UCD).
Media
How data analytics revealed new insights in Ryan report on child abuse- Irish Times
We need more than a plaque to mark Ireland's history of cruelty- Irish Times