Related: MSc in Critical Geographies: Power & Inequalities
Got a question about our Geography Masters Programmes? Email geography@ucd.ie
Critical Geographies: Power and Inequalities
When you hear anarchism, power relations or decoloniality, what thoughts spring to mind? Critical geography, at its heart, is about how we can create more liveable lives.
Do you want to change the world but not sure how to do it? In order to change the world, you have to understand power relations where they are, and how they make the places that we live in. The ability to think, consider, discuss and debate in intellectual spaces where you are supported and guided to do so is the aim of the MSc in Critical Geographies: Power & Inequalities at UCD School of Geography.
Power Relations
Power is everywhere. It influences how we act, what we do, what we think of as 'normal', and what we shun as out of place. We often think of power as governments, corporations and others who dominate, control and oppress. These power relations fill our news feeds, tell people where they fit and show us how people are differentiated across the world. But power is also productive, part of our everyday lives and what makes society function. It is why we stop at red lights, because we know we should protect ourselves and others, and yes because we might be caught!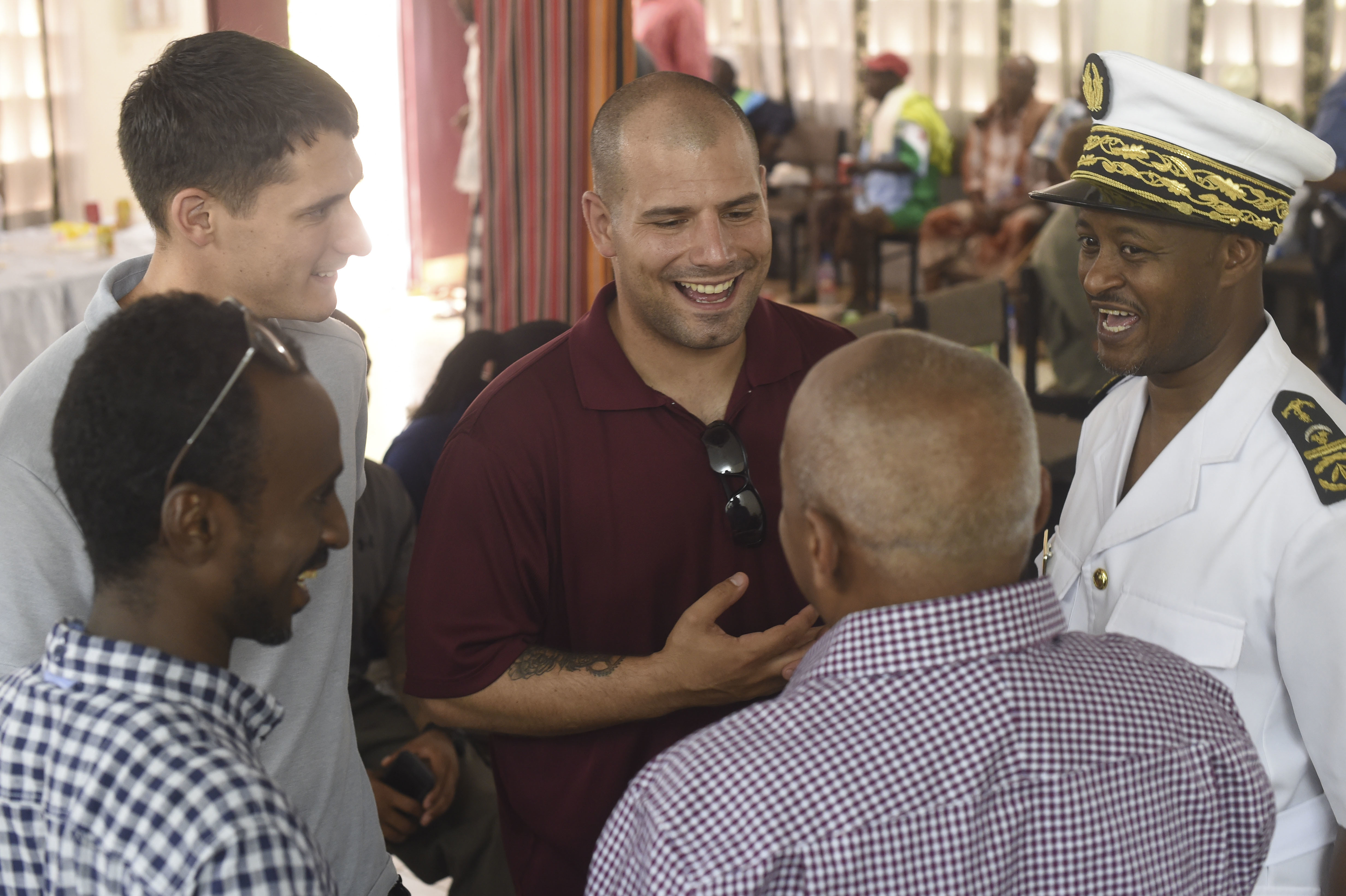 Power is also about where we are. Some things are allowed and acceptable in some places and prohibited in others. Where can same-sex couples hold hands for example? What country/city/street/specific bar? The ways governments operate to societal codes and norms are always happening somewhere, and where it happens matters to how we see power play out.
Power and Anarchism for the Better Good
There are also numerous disruptions of power, and some of these are deliberate, considered and seek to undermine what we know for something better. Anarchism is about people taking care of each other outside of the systems and constraints that we currently have in terms of governments, states and capitalism. Anarchism asks for a new kind of living that is not about government but rather mutual aid for communities to create something different together. Anarchism is about exploring and thinking a different way of making the world. It's about challenging the underpinning structures of society we know as normality.
Decoloniality is also another idea that daily intersects our lives, although this might not be immediately visible. It means acquiring consciousness that our world is made of colonial relations: while the colonial pasts result in big social challenges for our world such as poverty and migration crises, the colonial present is characterised by ongoing discrimination toward racialized and migrant communities. All this poses the need for major inclusion of all minorities (ethnic or of all other kinds) in the academy, both at the level of inclusion of people from underrepresented categories and the academic discussions of themes such as inclusion and discrimination.
Over the course of the MSc in Critical Geographies: Power & Inequalities, you will complete five compulsory modules:
You will choose four further modules, with choices including:
Critical Geopolitics
Geographies of the Global South
Latin America
Career Opportunities
The MSc in Critical Geographies: Power & Inequalities is designed for students who want to change the world. You will gain practical and transferrable skills that will enable you to use geography to find your own career path. You will gain the skills required to work in some of the following areas:
NGOs
International aid, development or humanitarian agencies
Global multilateral agencies such as the EU, United Nations, World Bank, UNICEF and UN-Habitat
Private-sector research or corporate social responsibility divisions
Further research, academic or professional
Beyond this, Critical Geographies and the intellectual and practical skills developed are designed to enable graduates to understand the world in order to change it. Find out more about the MSc in Critical Geographies: Power & Inequalities, including entry requirements.
Staff Profile
Prof Kath Browne, Programme Director
My work is in the field of Critical Geography, particularly feminist and sexualities geographies, where I have developed new understandings of the shifting relations of sexual and gendered power through their manifestations in place and space. I see the spatial as key to the conceptualisation, and manifestation, of socially just worlds. I am passionate about understandings of power and inequalities through practically engaged research that seeks to experiment in different futures.
My expertise in Sexualities and Space; Gendered Lives and Sexed Bodies and Empowering and Effective Methodologies has affected positive social change, including through working with marginalised communities, civil society and government. I am excited to lead this Masters programme and hope that just as we challenge you, your experience and ideas.
If you have any questions about the course please feel free to email me to discuss further.
Unrivalled Career Preparation and Support
UCD School of Geography is ranked in the top 100 Geography schools in the world. Also, UCD Careers Network is a department dedicated to helping you get the best in your career search. In addition to hosting a range of careers fairs, workshops and college-specific employment presentations, you can avail of one-to-one consultations with a career professional specialising in your area. All of this is free for UCD students. As of 2020, for the fourth year in a row, University College Dublin is proudly ranked number one in Ireland for graduate employability by QS World University Rankings and 78th in the world.
Got a question about our Geography Masters Programmes? Email geography@ucd.ie