Meet the Team
Based in Dublin, our Operations and Global Engagement Support teams provide business support to UCD Global and to the Office of Global Engagement in relation to finances, human resources, IT and more.
Colm Walsh
International Operations Manager
Colm manages the Operations Team, supporting core operations such as financial management, governance and regulatory compliance. This includes leading on and managing the establishment and operation of UCD's overseas Global Centres.
Nationality
Irish and American
Roslyn Reddy
Administrative Officer, Global Engagement
Roslyn manages a small team providing executive and administrative support for the Vice-President for Global Engagement, Deputy Vice-President for Global Engagement and Director, UCD Global. She handles all HR matters for UCD Global and serves as coordinator for UCD's participation in the Worldwide Universities Network (WUN).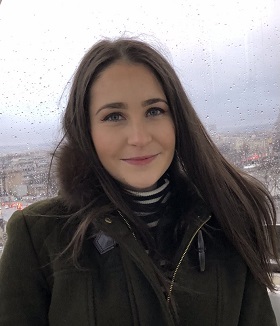 Flannery Fitzgerald
Global Operations Assistant
Flannery provides operational and administrative support across the UCD Global team and for the five UCD Global Centres.