Healthy UCD Wellbeing Week 2019
Creating time to destress or do something you enjoy, is a great way to maintain a positive mental health and enhance your overall wellbeing. This week, there are tons of exciting ways to be involved on campus and improve your mental health!
Take time during Wellbeing Week to mind your mental health!
Wellbeing Week Events: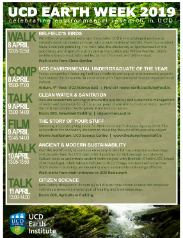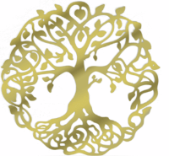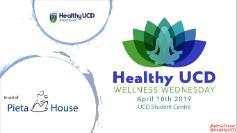 Show/hide contentOpenClose All