Graduate Diploma in History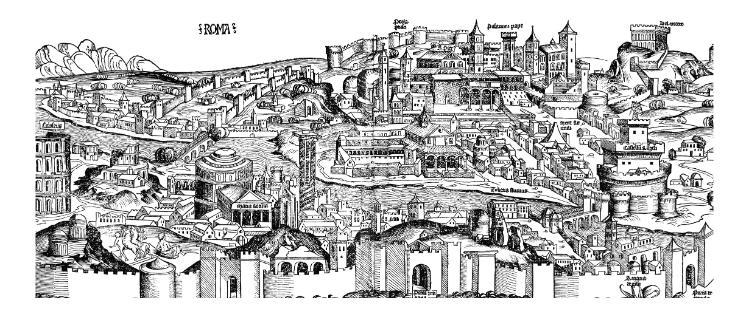 The Graduate Diploma in History is a one year (full time) or two year (part time) 60-ECTS credit degree programme, taught within a friendly and dynamic environment.
The programme is targeted at students who wish to progress to further study, or who wish to develop key transferable skills vital to many and diverse careers.
It is designed for
students coming to history from a non-cognate subject
those who, for whatever reason, may not have lived up to their potential in their BA
those returning to education after a long period of absence
We value and promote a strong work ethic, intellectual curiosity, and the importance of independent learning. These values are instilled within a robust but friendly and supportive environment, with a particular focus on encouraging an awareness of broad historiographical trends and the development of the skills required to assess and analyse different forms of primary evidence.
A key feature of the Graduate Diploma Programme is that students who perform strongly in the first semester can apply to be transferred to the MA. The MA is completed within the same academic year.

For more information, please feel free to contact Professor Sandy Wilkinson
Show/hide contentOpenClose All
Click here for more information on the Graduate Diploma

|