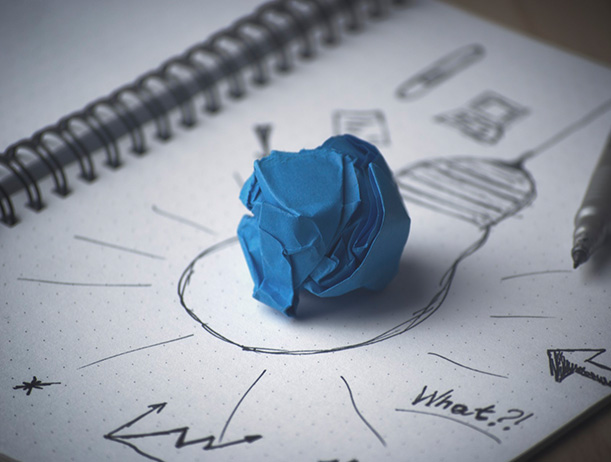 Workshops
The UCD Commercialisation Bootcamp in Autumn 2019 will consist of 3 workshops and will run from 10am to 1pm on Tuesday October, 8,15 and 22.
Programme workshops are practical and hands-on and project teams are mentored in-between workshops by UCD Knowledge Transfer Case Managers.
Participants on the programme work with a Commercialisation Canvas which is based on the Business Model canvas and incorporates Design Thinking and Lean Start-Up techniques.
Key Outputs from UCD Commercialisation Bootcamp
There are two key outputs which participants will work on over the course of the 3 weeks:
A Commercialisation Canvas for their project which will clearly map out the commercialisation route
A Commercialisation Plan to support the Canvas to explore in more detail the following dimensions

Commercial Opportunity
Competitive Analysis and Advantage
Customers
Commercial Routes
R&D Roadmap
Project Team
Funding Requirements and Funding Plan
These are "living documents" and are designed to help researchers to be clear about the commercial opportunity they are pursuing and also to help them go out and talk to potential users/customers in order to develop solutions that really solve the problem.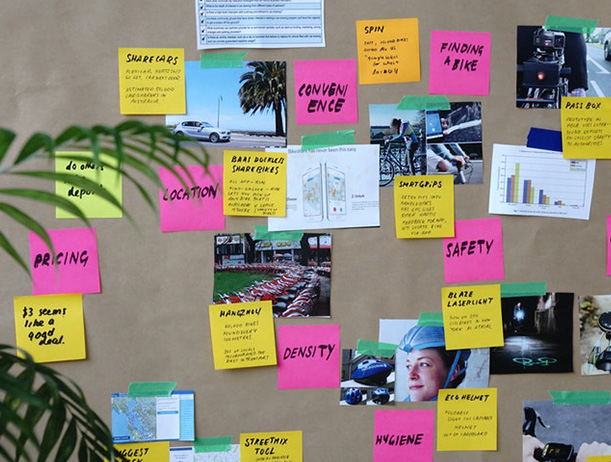 Previous Projects from Bootcamp
Output Sports – Athlete Performance Tracking Technology
Pace-Man – Marathon Training Technology
MHI Score: a Biomarker-based Test to Support Management of Obesity
Contact Us