ISSDA awarded the CoreTrustSeal 2017-2019
7 March 2018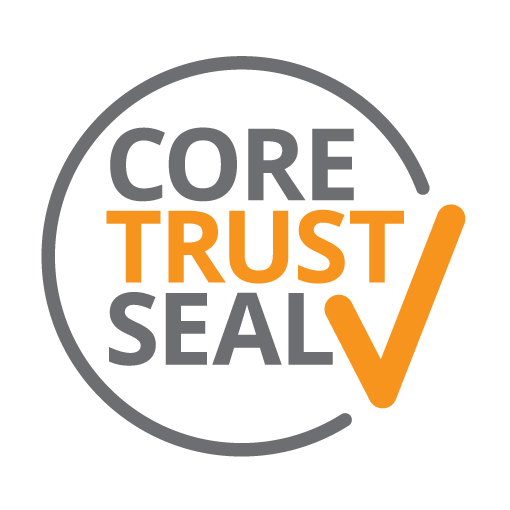 The Irish Social Science Data Archive (ISSDA) is delighted to announce that we have been awarded the CoreTrustSeal 2017-2019, confirming that ISSDA is a recognised Trusted Digital repository.
The CoreTrustSeal certifies that the data deposited by researchers are managed, curated, and archived by ISSDA in a manner in which they can be preserved for future use. Funding agencies increasingly require continued access to data produced by the projects they fund and they can be confident that their data resources available through ISSDA will remain useful and meaningful into the future.
The CoreTrustSeal certification relies on 17 guidelines that determine whether or not research data may be qualified as sustainably archived. These guidelines cover the organisational infrastructure, digital object management and the underlying technology.
The CoreTrustSeal is a core level certification based on the DSA-WDS Core Trustworthy Data Repositories Requirements catalogue and procedures. This universal catalogue of requirements reflects the core characteristics of trustworthy data repositories.
Core certification involves a minimally intensive process whereby data repositories supply evidence that they are sustainable and trustworthy. A repository first conducts an internal self-assessment, which is then reviewed by community peers. Such assessments help data communities—producers, repositories, and consumers—to improve the quality and transparency of their processes, and to increase awareness of and compliance with established standards. CoreTrustSeal is a community based non-profit organization promoting sustainable and trustworthy data infrastructures.
ISSDA's assessment can be found here.