Solution Architecture
Research IT can help you use technology to solve your research problems.
Overview
If you have a specific Research problem that requires an IT solution, we can assist you in identifying requirements and mapping to an appropriate technical solution. Where possible we will map this to existing services but also take on board any novel or specific requirements to come up with a cost-effective solution for what are often complex research requirements.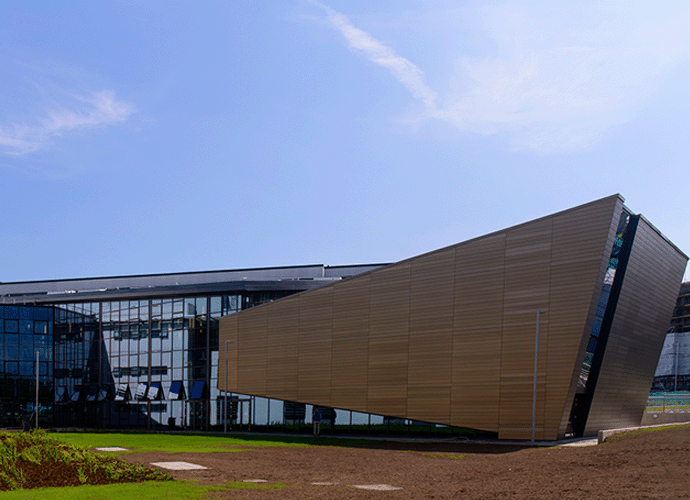 Solution Architecture
See our advice on Server choices.
Information on using the Cloud for your Research.
See our guidance on NAS Data Storage and Backups.
Connecting your Scientific Equipment to the Network.
Further Support
The UCD IT Support Hub is where you can log a call with our UCD IT Helpdesk team, find an answer in our Knowledge Base of articles, or request an additional service or access.