GDPR Forum: Rules, Roles and DPOs
1-Day Event - 15 March 2018
Registration Now Open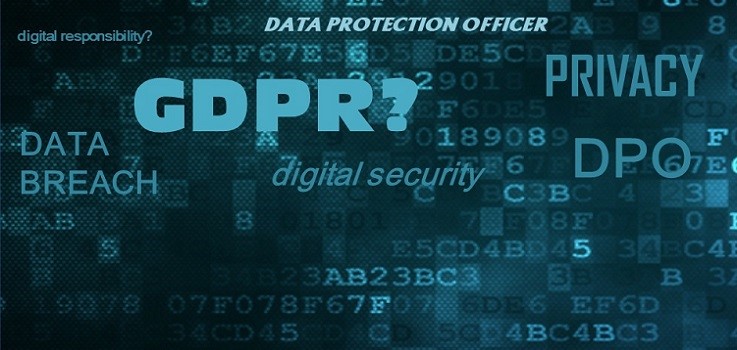 The Data Protection Bill 2018 (Ireland) has finally been published – what does it mean for your clients, your business?
With the EU General Data Protection Regulation (GDPR) deadline, 25th May 2018, rapidly approaching companies are in deep preparation mode in an effort to become compliant. This forum will be led by a panel of academic, legal and key industry experts, including senior professionals from Dropbox, Ancestry.com, LinkedIn, and Castlebridge.

Please click here for the GDPR Forum - Draft Programme.
Topics will include:
Deciphering the DPO: its role, its obligations, its rights
Day 1 v Day 100 as the DPO
Security and Privacy Teams - perfect partners for an imperfect world
Understanding the Kill Chain
Losing 4% of Global Turnover in 72 hours
Who should attend? This event is aimed at data protection officers, lawyers, compliance specialists, recent graduates and other professionals who have to advise firms on the implications of the GPDR and the impact on their business.
The 1-day forum will carry CPD points and can be accredited as Practice Management for Solicitors.
If you have any questions please email either suzanne.darcy@ucd.ie or deirdre.norris@ucd.ie.
REGISTRATION
Full Registration: 150 euros
Alumni / Practitioner < 5 years: 100 euros