Law Alumni Celebrate 2018 Reunion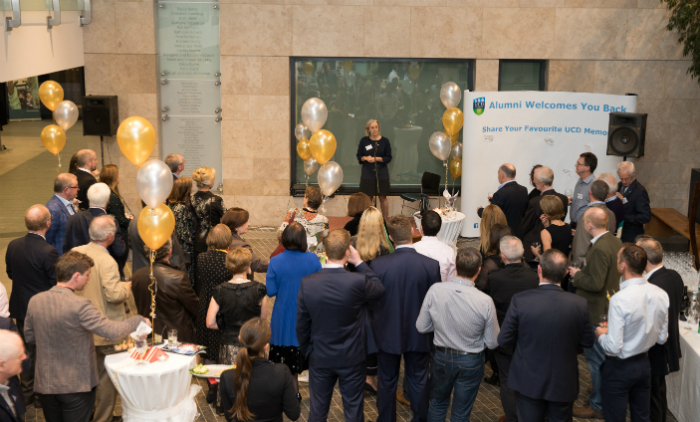 The recent Milestone Reunion for the classes of 2008, 1998, 1988 and 1978 drew a large crowd to the UCD Sutherland School of Law (see an extensive gallery of images here).

Over 240 alumni travelled from home and abroad to meet up with their classmates for a most enjoyable evening. Each class was encouraged to supply photographs and memorabilia in advance and these were then displayed in the Gardiner Atrium - to the entertainment and amusement of all guests! After the initial drinks reception, the crowd broke up into groups from the different years and moved to separate theatres/classrooms throughout the law school. There they were entertained by chosen speakers from their classes who reminisced about their time in UCD - be it in Earlsfort Terrace, Belfield 'Arts Block', the fifth floor of the Library Building or Roebuck Castle. Tours were conducted of the Sutherland School of Law building by current law students, allowing our alumni to admire the state-of-the-art facilities and teaching spaces, many of these having been sponsored by the leading law firms and distinguished alumni of the law school.

The success of this reunion was in no small part attributable to the time and effort put in by the volunteer alumni. We are extremely grateful to these alumni who helped us track down and contact their former classmates. For the next Milestone Reunion which will take place in the autumn of 2019, we would welcome any willing volunteers from the classes of 1979, 1989, 1999 and 2009 who may wish to help out. If you graduated in any of those years and are interested in getting involved in contacting your former classmates, please email law.events@ucd.ie or call 01 716 4105/6. In addition, any alumni interested in attending forthcoming reunions or events in the UCD Sutherland School of Law are invited to update their contact details at this link.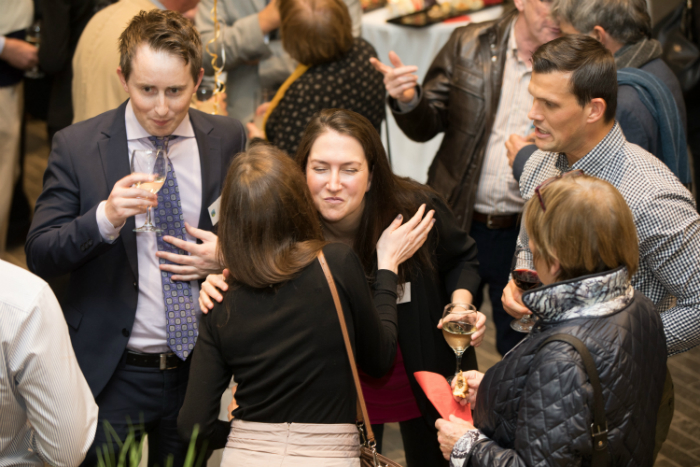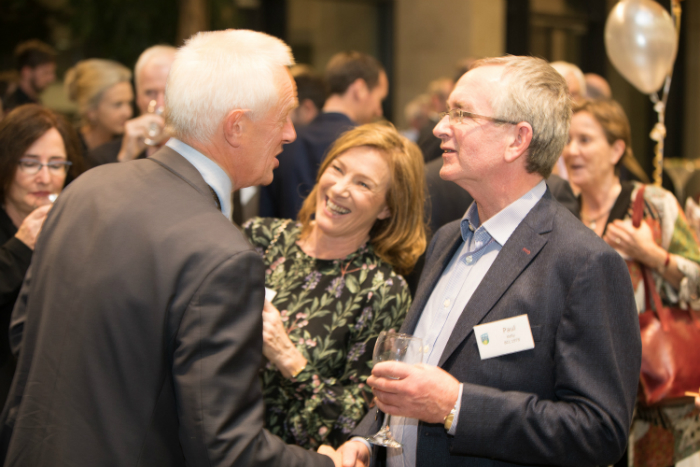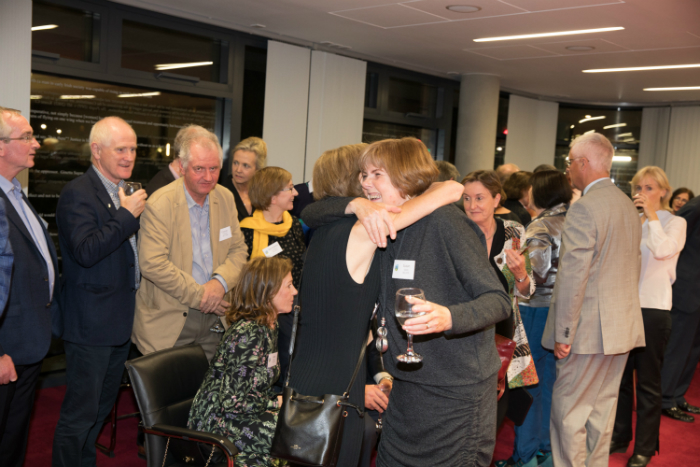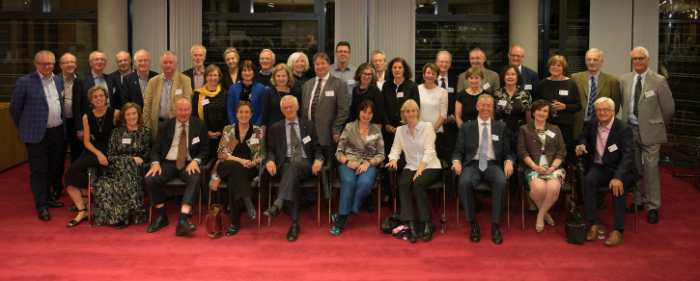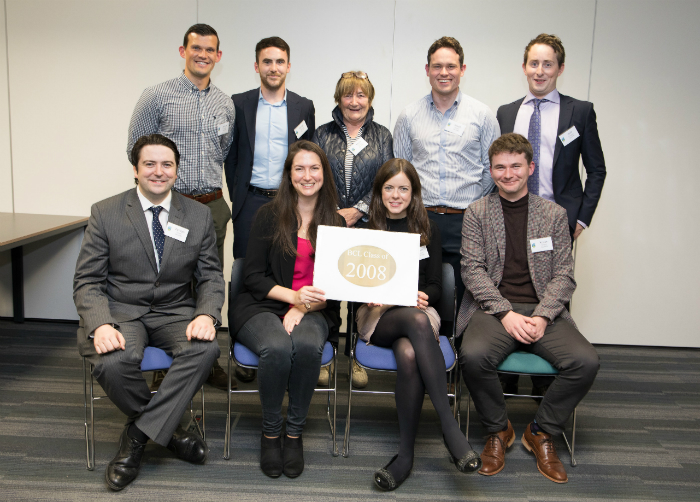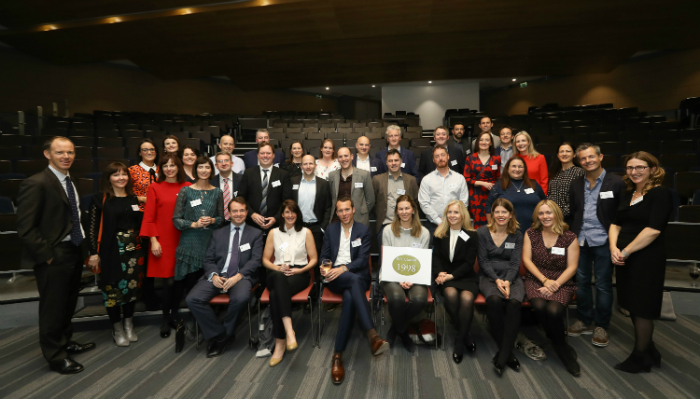 ‌