Colin Ryan BCL 1997 receives Alumni Award in Law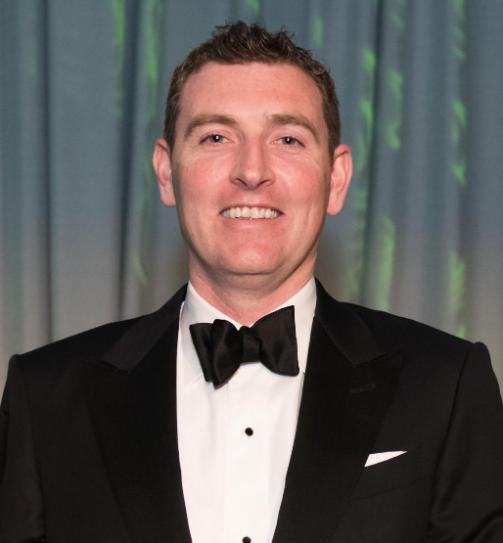 Sutherland School of Law was delighted to honour our BCL 1997 graduate Colin Ryan at the 2019 UCD Alumni Awards. Colin was selected for the award because of his outstanding career success combined with extensive philanthropic work where he has focused on supporting disadvantaged communities and at-risk individuals. His achievements are outlined by Prof Imelda Maher, Dean of Law in a short video which can be viewed here.
Colin is Managing Director at the Investment Bank Goldman Sachs in San Francisco and is Co-Head of Mergers and Acquisitions for the Americas. During his time in San Francisco, and previously in London, Colin has helped advise some of the most iconic companies on their most important strategic transactions in the technology and media industry, including Amazon, Applied Materials, IBM, Qualcomm, Salesforce, SAP and Vodafone, on over $300 billion of industry-defining transactions.
Earlier this year he was also a recipient of the Ireland Funds Distinguished Leadership Award for 2019 in recognition of his philanthropy and remarkable business achievements, noted as being a powerful example of Ireland's diaspora giving back and investing in Ireland's future.
We congratulate this remarkable law graduate on his outstanding achievements and contribution to society.