Dr. Bernd Justin Jütte wins RIA Charlemont Grant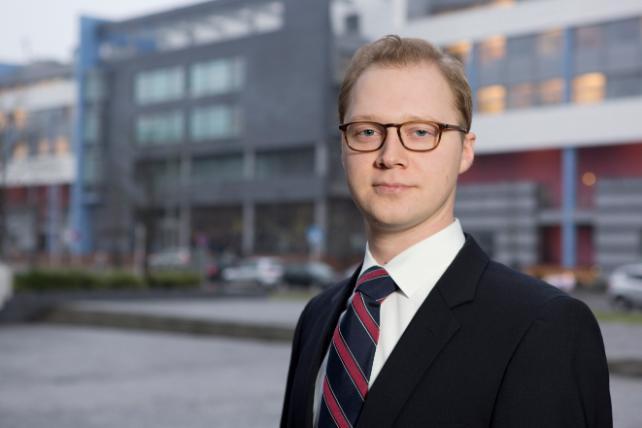 Dr. Bernd Justin Jütte has been awarded a prestigious Charlemont Grant from the Royal Irish Academy to launch a cooperation with researchers from the Sant'Anna School of Advanced Studies (Pisa, Italy) to investigate the use of copyrighted material in online teaching.
The COVID-19 pandemic has exposed the restrictive effects of copyright law on online teaching. In general, uses of protected works, including excerpts from textbooks and journal articles, require authorization from authors or publishers. Copyright law foresees several mechanisms to enable the use of such material without authorization, amongst the so-called copyright exceptions.
The project "Overcoming Copyright Barriers to Online Teaching and Learning post-COVID" CoDE will examine and map existing copyright exceptions relevant to online teaching and establish an observatory on the implementation of Article 5 of the recently adopted EU Directive on copyright and related rights in the Digital Single Market.
The project builds on collaborative research (see here, here and here) between Dr. Jütte and several other researches on the legal implications of copyright and data protection law in online teaching.