UCD PhD Student Edoardo Celeste begins visiting fellowship in Berlin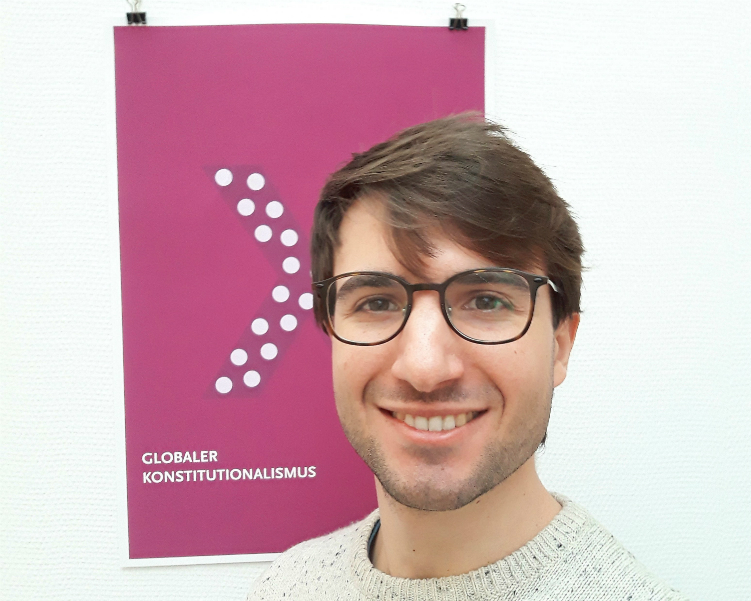 In January 2018 Sutherland School of Law PhD student Edoardo Celeste joined the Alexander von Humboldt Institute for Internet and Society (HIIG) in Berlin as a visiting research fellow. HIIG is one of the leading interdisciplinary centres in Europe focusing on internet research. Each year it hosts researchers from all over the world who carry out projects connected with HIIG's research agenda.
In 2016 Edoardo commenced doctoral research at UCD focusing on the Internet Bills of Rights, soft law texts seeking to establish fundamental rights and principles for the digital environment, under the supervision of Dr. TJ McIntyre. In 2017 he was awarded a prestigious Irish Research Council Government of Ireland Postgraduate Scholarship.

During his stay at HIIG Edoardo will work within the HIIG research group focusing on 'global constitutionalism'. Over the past years HIIG has carried out several studies on the relationship between constitutional law and digital ecosystems. Edoardo plans to use his time at HIIG developing and consolidating the theoretical framework explaining the emergence of the Internet Bills of Rights.