Engagement on Post Brexit Legal Landscape (Updated)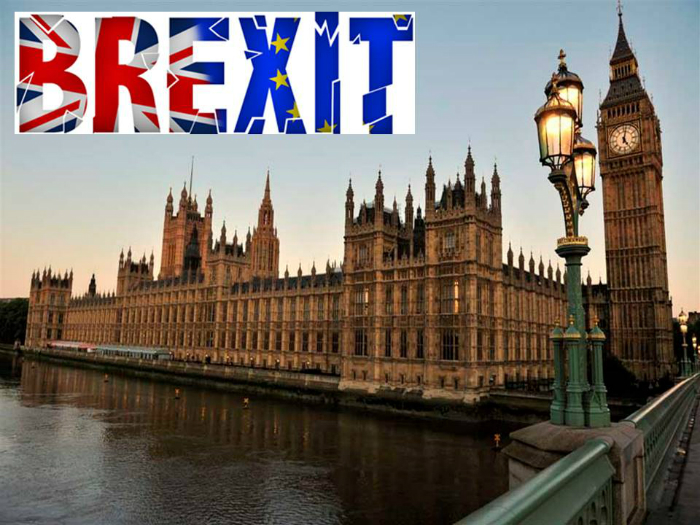 In recent weeks, members of the School have been increasingly active externally on the issue of Brexit as befits a School that will become the largest Common Law School when the UK leaves the European Union.
On 7 February Professor Joe McMahon of UCD Sutherland School of Law and Professor Alan Matthews (Professor Emeritus TCD) gave evidence to the House of Lords EU Energy and Environment sub-Committee who are examining the impact of Brexit on Agriculture. Footage of Professor McMahon's 7 February 2017 presentation on the impact of Brexit on agriculture and food in the UK, to the House of Lords EU Energy and Environment Sub-Committee is available at this link. Further details of the written evidence presented by Professor McMahon and the other witnesses to the sub-committee are available here. This content is shared unter the Open Parliament Licence v.3.0.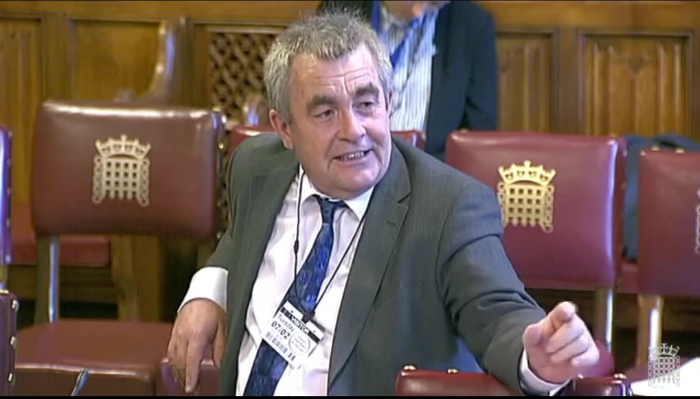 Professor McMahon addresses the House of Lords Sub-Committee
Subsequently, Professor Imelda Maher with Professor McMahon attended a Brexit and Borders Roundtable, organised by the Royal Irish Academy and the British Academy, held at the Queens' University of Belfast on 17 February.
In the coming weeks, Professor Maher along with Professor Gavin Barrett and Dr Marie Luce Paris will be attending a joint Brexit thinktank to be held by one of our partner universities, Université Pantheon-Assas (Paris II). Furthermore, Dr Liam Thornton is planning to host a Conference on the Brexit implications for Human Rights on the island of Ireland in the Sutherland School of Law in early May 2017.