School of Law Christmas Fundraiser for SVP
The Sutherland School of Law is delighted to support the SVP Christmas Appeal 2020. Please just take a second and donate what you can afford here.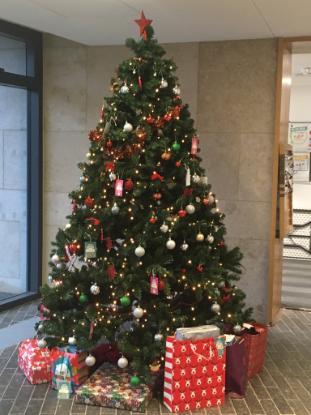 Normally we ask staff and students to buy a gift for a child and leave it under the School 'Generositree' Christmas Tree.
This year, with so few on campus, we're asking you to donate whatever you would have spent on your 'Generositree' gift to ensure that all children get a chance to enjoy this Christmas.
Just click on this link to donate.
Thank you for your generosity.