UCD Law PhD student joins Anti-Racism Committee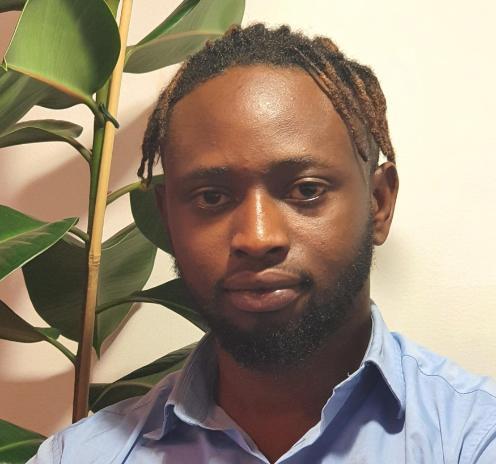 Congratulations to our PhD student, Bashir Otukoya who has joined Ireland's newly formed independent anti-racism committee. Bashir is also a member of the Irish Refugee Council and combines teaching in Athlone IT with his doctoral studies. His doctoral supervisor in UCD Sutherland School of Law is Dr Marie-Luce Paris who is the Academic Director of the UCD Centre for Human Rights. Bashir's thesis, under the supervision of Dr Paris, is as follows:
BHÉITH ÉIREANNACH (Becoming Irish):A COMPARATIVE ANALYSIS OF THE IRISH NATURALISATION SYSTEM
The anti-racism committee is chaired by Caroline Fennell, Professor of Law at University College Cork, and Commissioner with the Irish Human Rights and Equality Commission and includes a diverse cohort from sport, journalism, travellers rights, migrant rights, the ICTU union and the employers' organisation IBEC.
The group will review the current evidence on racial discrimination in Ireland and look at best international practice on measures to combat racism with a view to reporting to government in three months.
Recent Paper Published by Bashir Otukoya:
'Racism and Dissonance in Ireland' is the title of a recent paper by Bashir Otukoya which has been published by the Moore Institute at NUIG and can be accessed
here
.