Fellowship of Academy of Social Sciences for UCD Professor of Public Policy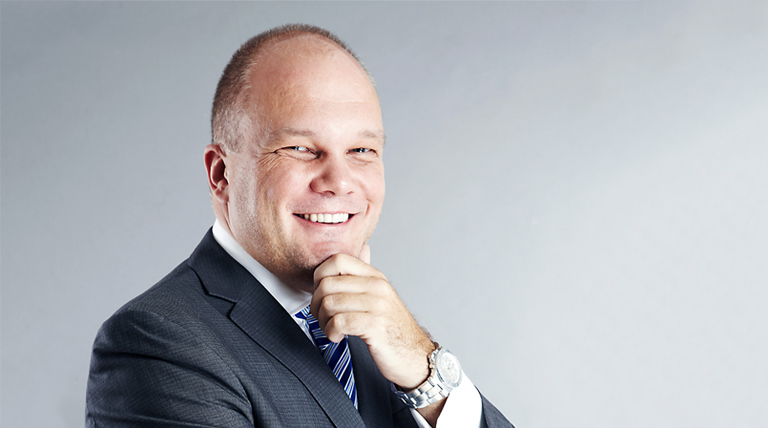 Posted October 13, 2017
Professor Peter Clinch, Jean Monnet Full Professor and Chair of Public Policy at University College Dublin has been conferred as Fellow of The Academy of Social Sciences.
Fellows are distinguished scholars and practitioners from academia and the public and private sectors. Most of the Learned Societies in the social sciences in the UK are represented within the Academy.
Professor Clinch is one of sixty-nine new Fellows drawn from academics, practitioners and policymakers across the social sciences following an extensive peer review process for the excellence and impact of their work through the use of social science for public benefit. This includes substantial contributions and leadership in various fields, including higher education, social, economic and environmental policy, government, law, charitable foundations and think tanks.
"Each new distinguished Fellow has been recognised for their outstanding and impactful contributions in their respective fields, and will prove invaluable additions to the range of expertise within the Academy," said Professor Roger Goodman FAcSS, Chair of the Academy of Social Sciences.
"This speaks not only to the power and scope of the social sciences to address the big issues of our time, but also to the growing depth and breadth of representation within the Academy as the voice of the social science community as a whole."
An expert in economic development, enterprise, innovation and environmental and energy economics, Professor Clinch has held visiting positions or been an invited speaker at the University of California Berkeley, University of California, San Diego, University of Southern California and the John F Kennedy School of Government and the Business School at Harvard University. He has advised or consulted with the World Bank, the OECD and several governments.
As a policy advisor to the Taoiseach, he served on Cabinet Committees on Economic Renewal, Climate Change and Energy Security, and Science, Technology and Innovation. He was a member of Irish Government delegations to the European Council, the UN General Assembly, Davos World Economic Forum, Asia-Europe Meetings, a series of overseas trade missions, as well as the Taoiseach's delegations to meet Heads of States.
He is currently Chair of the National Competitiveness Council which advises the Irish Government on measures to enhance Ireland's competitiveness in International trade and promote economic growth and job creation.
The Academy of Social Sciences is the national academy of academics, learned societies and practitioners in the social sciences. Its mission is to promote social science in the United Kingdom for the public benefit.
The Academy has some 1,200 individual Fellows, 42 Learned Societies, and a number of affiliate members, together representing nearly 90,000 social scientists.
By: Dominic Martella, UCD University Relations