UCD Smurfit Executive Development admitted to elite executive education network UNICON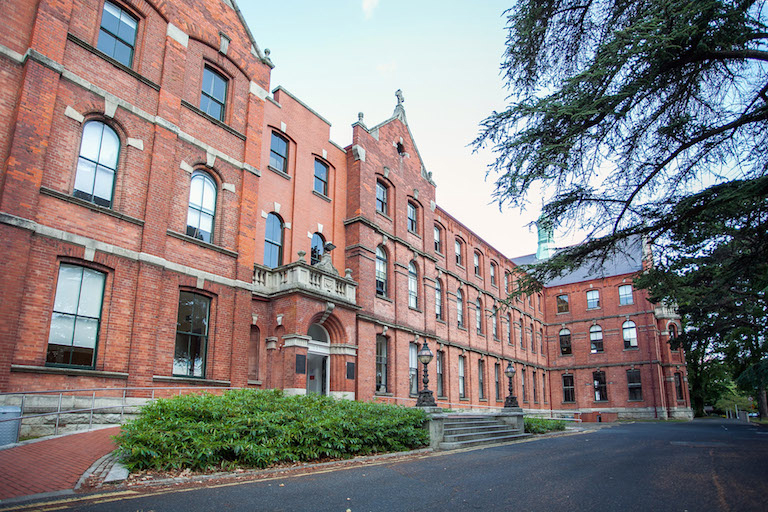 Posted: January 09, 2017
UCD Smurfit Executive Development, based at UCD Smurfit School, has been formally admitted to UNICON, an alliance of the world's leading university-based executive education providers.
Members of the UNICON network share knowledge, research and perspectives to support the evolution of executive development programmes to ensure they continually provide best practice.
UCD Smurfit Executive Development offers a wide range of open enrolment and customised courses to organisations, business professionals, managers, leaders, and executives.
The courses are designed to help executives and organisations achieve operational excellence and improve results.
UCD Smurfit Executive Development is the only Irish member of the UNICON network and is one of just 22 European business schools including INSEAD, London Business School, IESE and IMD to be awarded full membership.
Other international members include elite US-based Ivy League business schools at Harvard University, Cornell University Columbia University, Dartmouth, Yale and the University of Pennsylvania.

Admittance to UNICON is yet another endorsement for UCD Smurfit School and its Executive Development Centre and programmes. Earlier this year UCD Smurfit Executive Development Open Enrolment programmes were ranked 48th globally by the Financial Times.
Commenting on the announcement, Professor Tony Brabazon, Dean, UCD Business said: "Membership of UNICON is a significant achievement and is consistent with our objective to be a global leader in business and executive education.
"Being part of this elite community will further strengthen our capabilities to enhance our operations and ensure that the design and delivery of the School's executive development programmes and activities are informed by international best practice."
UNICON is a global consortium of business‐school‐based executive education organisations. Its community of member organisations is engaged in accelerating the development of leaders and managers, thereby enhancing performance in public and private organisations globally, through executive development initiatives.
UNICON's primary activities include conferences, research, benchmarking, sharing of best practices, staff development, recruitment/job postings.
It also promotes information‐sharing, and extensive networking among members, all centred around the business and practice of executive education.
By: Jamie Deasy, digital journalist, UCD University Relations