UCD academic named Ireland's first ever Corresponding Fellow to the Croatian Academy of Sciences and Arts
Posted 25 June, 2018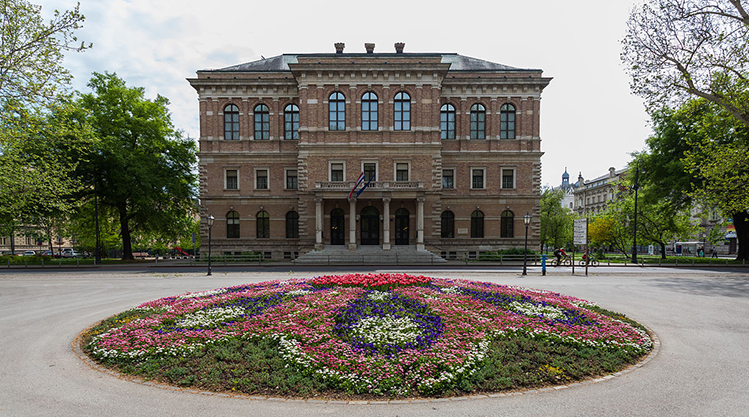 A University College Dublin academic has been named Ireland's first ever Corresponding Fellow to the Croatian Academy of Sciences and Arts, one of Southern Europe's oldest national academies.
Professor Harry White, chair of Music at UCD, was presented with a diploma of Fellowship from the 152-year-old institution of higher learning at a special ceremony in Zagreb earlier this month.
The first Irish person ever to receive this honour, the academic was elected as a Corresponding Fellow in recognition of his long- standing contribution to musicology in central Europe.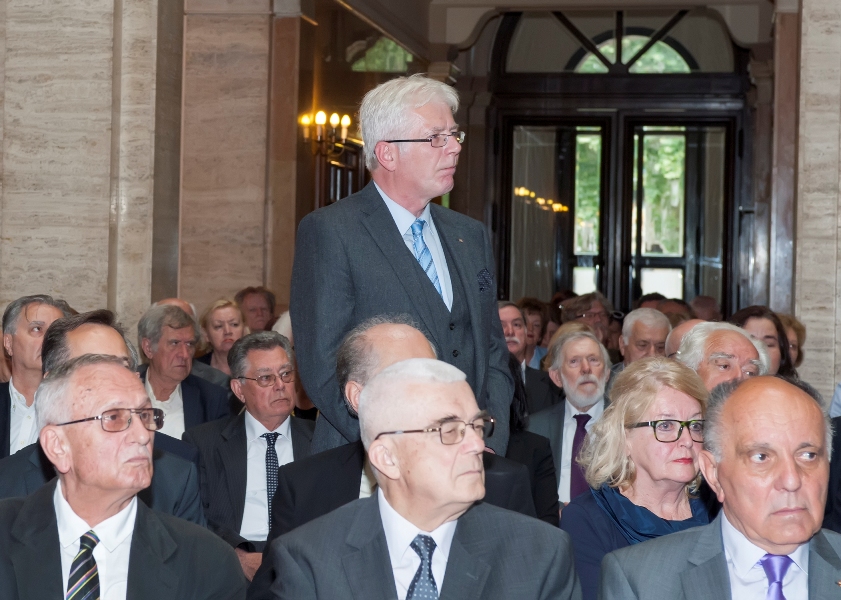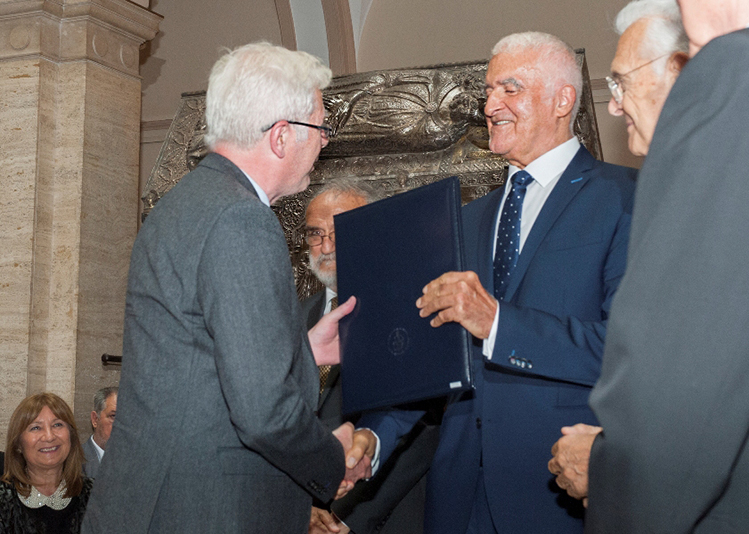 Professor Harry White in the Croatian capital Zagreb recieving his diploma of Fellowship
As a professor of musicology, he shares this honour only with Dr Professor Rudolf Flotzinger, University of Vienna, elected in 1990 and Dr Bojan Bujic, Oxford University, elected in 1997.
First given its stature by the Croatian Parliament in 1861, the Croatian Academy of Sciences and Arts was formally confirmed by Francis Joseph I, Emperor of Austria and King of Hungary five years later.

Professor White has been Professor of Music at UCD since 1993.
In May, at the Royal Irish Academy in Dublin, a Festschrift was launched in celebration of his long academic career.
The book contains some forty essays, which reflect the span of Professor White's research interests from scholars in Australia, Austria, Canada, Croatia, Germany, Ireland, Italy, Taiwan, the UK and the US.
By: David Kearns, Digital Journalist / Media Officer