Professor Anne Enright elected to Aosdána for outstanding contributions to the creative arts
Posted 18 November 2021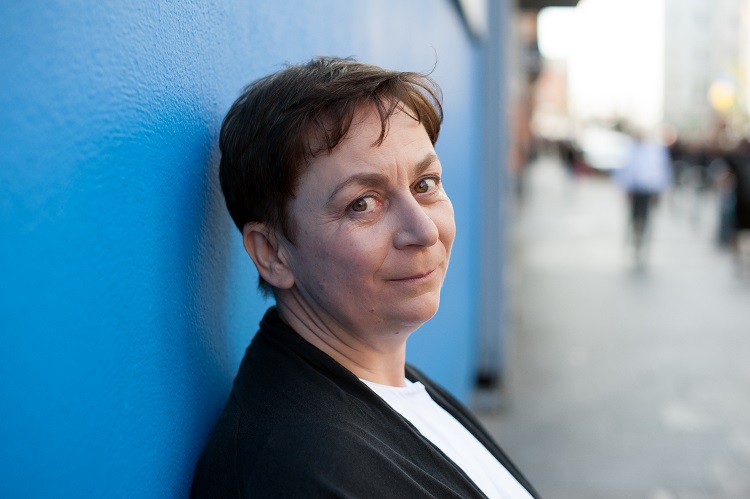 Man Booker prize winning author and UCD Professor of Creative Writing Anne Enright has been elected to Aosdána, which honours artists who have made outstanding contributions to the creative arts in Ireland.
Named Ireland's first Professor of Fiction in 2018, Professor Enright is one of five new members to the artists' association.
Alongside the Irish novelist, the group welcomed visual artists Amanda Coogan, Rachel Joynt and Diana Copperwhite, and the composer Linda Buckley.
Membership of Aosdána is by peer nomination and election, and is limited to 250 living individuals who have produced a distinguished body of work.
Professor Enright has written seven novels, two books of short stories and a book of essays about motherhood.
She was the inaugural Laureate for Irish Fiction (2015-2018), and was the 2007 winner of the coveted Man Booker prize for her fourth novel 'The Gathering', published by Jonathan Cape.
The literary prize is awarded each year to the best original English language novel published in Ireland and the UK.
Her work has been translated into almost 40 languages, and her essays, lectures and articles have been published by The London Review of Books, The Dublin Review, The New York Review of Books, The Guardian, The Irish Times, The New York Times.
Founded in 1981, Aosdána membership is open to creative artists working in a wide range of genres within the disciplines of architecture, choreography, music, literature and visual art.
By: David Kearns, Digital Journalist / Media Officer