UCD-lead cheek patch project could end daily injections for diabetics
Posted 24 November 2022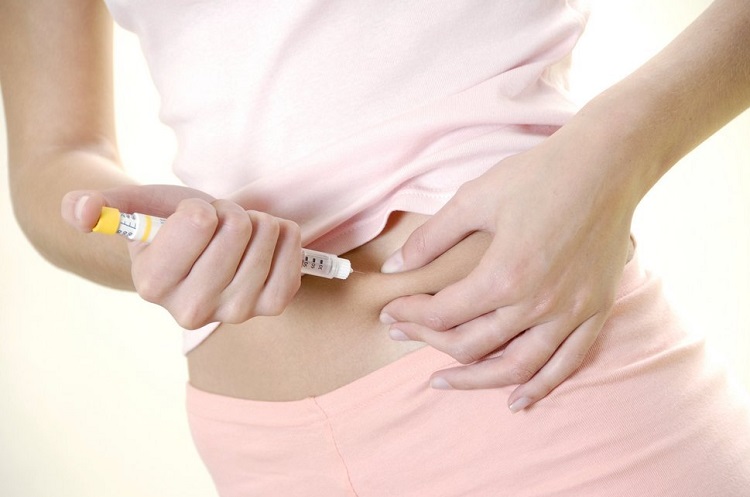 University College Dublin will lead on a new €3.8m European project that could end the need for daily injections for diabetics.
The 'BUCCAL-PEP' project aims to create a patch that is worn on the cheek that can deliver peptide therapies – such as insulin - for the treatment of Type 2 Diabetes.
Its development is being funded by the EU's Horizon Europe RESILIENCE programme, and the technology, a world first, would offer those who are insulin-dependent an alternative to injections.
Professor David Brayden, from the UCD School of Veterinary Medicine, will co-ordinate the research which involves a seven partner consortium that includes Denmark, Germany, France, the Netherlands, and the UK, alongside the pharmaceutical company Novo Nordisk and others.
"Patients need alternative routes for large molecule delivery over injections as this has an impact over their willingness to adhere to therapy. Buccal (cheek) administration has particular challenges, and our project will attempt to address these using new patch designs," he said.
Along with an alternative administration route for peptides other than by injections and oral routes, BUCCAL-PEP has the potential to provide benefits to the treatment of other conditions such as chronic pain and certain cancers.

The patch design uses a permeation enhancer, a substance that boosts penetration, along with multiple biomaterials and a peptide cargo, and allows for the diffusion of the peptide across the mucosal surface of the cheek.
The effective delivery of such a treatment is one of the great challenges in pharmaceutical research, as low bioavailability, dosage control, and restrictions in use, due to undesirable food interactions for example, remain key challenges.
Buccal delivery has the added benefit of avoiding food effects on the absorption of peptides, a common problem found with oral peptide administration.

"It is a key goal of Horizon Europe programmes to connect academics, industry and varied stakeholders to produce research, new technologies and outcomes that empower people in ways that truly matter," said UCD Vice-President for Research, Innovation and Impact, Professor Orla Feely.
"In this case, the project will support the translation of research into clinical applications that have significant potential to really address the needs of patients living with chronic conditions."
Adding: "We congratulate Prof David Brayden on bringing together this significant consortium project and securing equally significant EU funding."
Consortium partners for the 'BUCCAL-PEP' project include: UCD School of Veterinary Medicine and UCD Conway Institute (Coordinator); Adhex Pharma (Dijon, France); Cambridge Innovation Technologies Consulting Limited (Cambridge UK); Catalyze Innovation Consulting (Amsterdam, The Netherlands); Charite, Berlin Institute of Health (Berlin, Germany); Technical University of Denmark (Copenhagen, Denmark); and Novo Nordisk Pharma (Malov, Denmark).
By: David Kearns, Digital Journalist / Media Officer, UCD University Relations (with materials from Caroline Byrne, UCD Research and Innovation)