Financial Times ranks UCD Smurfit School's MSc in International Management in global top 10
Posted 13 September, 2022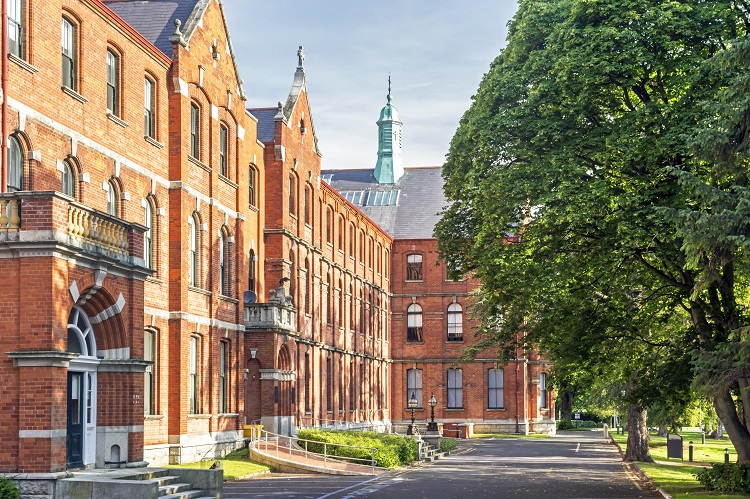 The full-time MSc in International Management at UCD Michael Smurfit Graduate Business School has been ranked 8th in the world in the prestigious 2022 global Masters in Management ranking published by the Financial Times.
The programme features a unique dual degree with graduates awarded an MSc in International Management from University College Dublin and a Masters in International Management (MIM) from CEMS – a global strategic alliance of 34 leading business schools, over 70 multinational organisations and 8 NGOs.
The UCD Smurfit School is the only Irish third level institution within this elite community.
"The sustained performance of our MSc in International Management programme with a global top 10 ranking for the past five years cements the programme's position as one of the most sought after Masters programmes in International Management around the globe," said Professor Anthony Brabazon, Dean of the UCD College of Business.
"To remain successful at this elite level year on year is a testament to the excellence of our students, faculty, and programme support team."
The FT ranking examines a number of criteria, including Salary Percentage Increase and Career Services.
On average, graduates of the UCD programme saw a 62% salary increase, and UCD Smurfit School's Careers Network Team was ranked 6th in the world.
"Achieving a new high ranking of 6th for Career Services highlights the emphasis placed on working with students to achieve their professional goals," said Associate Professor Andrew Keating, Academic Director of the UCD MSc in International Management.
"In addition to a focus on theoretical knowledge, experiential learning is a hallmark of the programme and the interaction with many leading multinational businesses in Ireland like Meta, Google and Roboyo offers a unique and powerful combination to support students in their future ambitions."
By: David Kearns, Digital Journalist / Media Officer, UCD University Relations (with materials from Beth Gormley, UCD College of Business)