€4.8 million Horizon 2020 funding for centre of excellence in supercomputing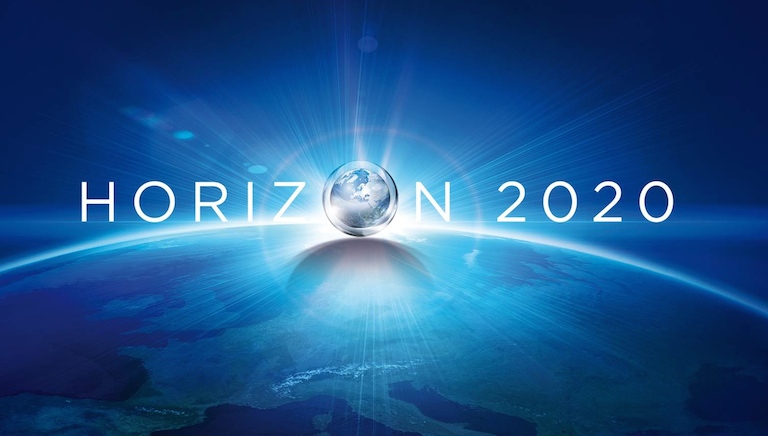 ‌
Posted 21 October 2015
Minister for Skills, Research and Innovation, Damien English has launched the European centre of excellence in software, training and consultancy in simulation and modelling (E-CAM).
The centre has been awarded €4.8 million through Horizon 2020, the European Union's research and innovation scheme. It will develop vital software components for the simulation of materials, including biological systems, advanced food for health and pharmaceuticals, as well as solid state devices and polymers.
E-CAM is coordinated by University College Dublin and chaired by Professor Luke Drury of the UCD School of Physics and the Dublin Institute for Advanced Studies. The centre will support the EU's efforts to become a world leader in the next generation of supercomputing.
Directed at industrial and academic users, E-CAM will identify the needs of its partners and build appropriate consultancy services. At least 30 postdoctoral researchers and advanced programmers will be hired and trained through the centre. Indirect training will be provided to many more through its professional development courses for scientists working in industry.
University College Dublin will lead the E-CAM project on behalf of the wider CECAM (Centre Européen de Calcul Atomique de Moléculaire) network. UCD is the host of the Irish node of CECAM, an organisation dedicated to the promotion of fundamental research on advanced computational methods that can be at the forefront of important problems in science and technology.
The CECAM network comprises 16 other institutional partners in Europe and 12 industrial associates from the SME and multinational sectors.
By: Jonny Baxter, digital journalist, UCD University Relations.