UCD scholars honoured by National University of Ireland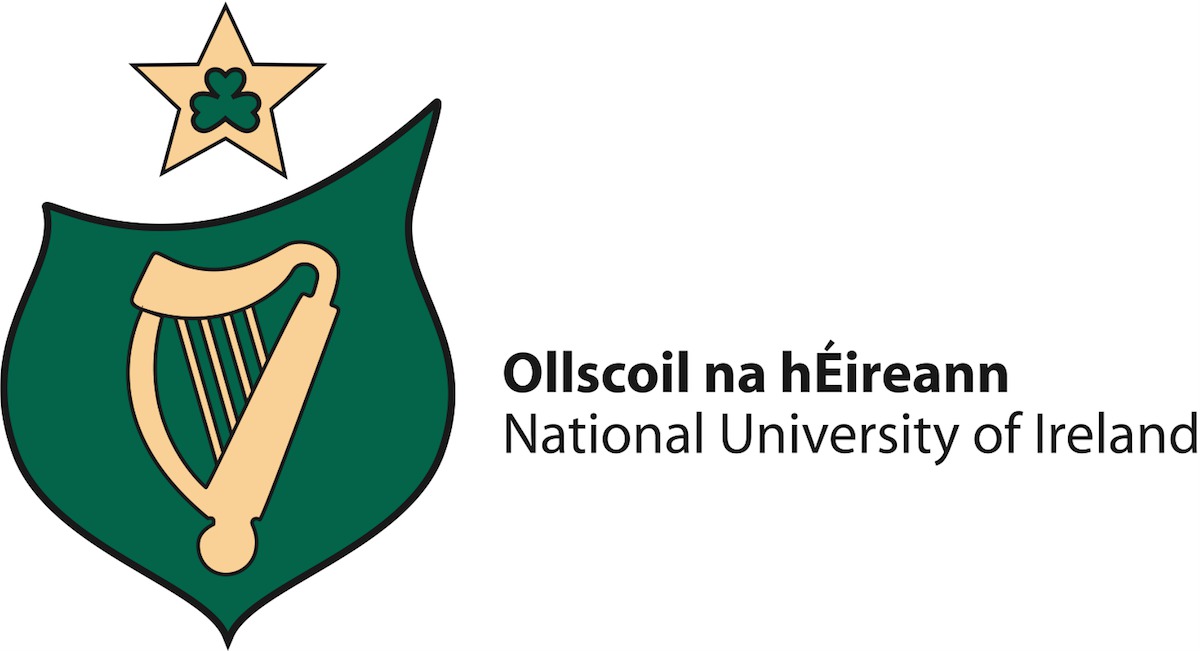 Posted November 16, 2015
The National University of Ireland (NUI) has honoured UCD scholars at its annual awards ceremony.
Dr Elva Johnston, from the UCD School of History, was awarded the Irish Historical Research Prize. This is in recognition of her landmark publication, Literacy and Identity in Early Medieval Ireland.
Professor Gerard Casey, Professor at the UCD School of Philosophy, was awarded a Doctor of Literature degree on Published Work. The DLitt degree is at the highest level awarded by the NUI, signifying a scholar of international distinction.
Several other UCD graduates also received awards:
Professor James Kelly, Head of the Department of History, St Patrick's College, Drumcondra, Dublin, received a Special Commendation Prize for his book, Sport in Ireland 1600-1840.
Dr Elaine Farrell, who is a lecturer in Irish Economic and Social History at Queen's University Belfast, was awarded the NUI Publication Prize in Irish History.
Conor Meleady was awarded a four-year Travelling Studentship in History, which will support his doctoral research at the University of Oxford on Islamic reform in India and Britain's approach to the Middle-East, 1882 – 1924.
Kevin Krieger was awarded a six-month Travelling Studentship in Biomedical Engineering. This will support his research in UCD and Harvard University into the development of flexible microneedle electrodes as wearable sensors for long-term evaluation of dynamic muscle performance.
Annmarie Kelleher received the NUI Denis Phelan Scholarship in connection with the Travelling Studentship in the Humanities and Social Sciences for her research on Spanish literature.
UCD students were also presented with prizes for their work at undergraduate level. Aedamar Kirrane was awarded the Pierce Malone Scholarship in Philosophy.
Seven students were awarded medals in the Dr Henry Hutchinson Stewart Literary Scholarship competitions, while 18 students, including a student from UCD Penang, were awarded prizes in the Dr H H Stewart Medical Scholarship competitions.

Speaking at the event, Dr Manning congratulated the award recipients, commending their scholarly distinction and 'outstanding academic achievement'.

He highlighted the importance of promoting scholars and scholarship as a core aim of NUI.
He said the university is "very pleased to be able to offer this level of support for academic achievement and through its awards to provide opportunities for able students to engage in further studies".
Details on NUI Awards to be offered in 2016 will be available from January at www.nui.ie/awards.
By: Jamie Deasy, digital journalist, UCD University Relations