Our Research
The School has four main research domains which demonstrate our research focus and alignment.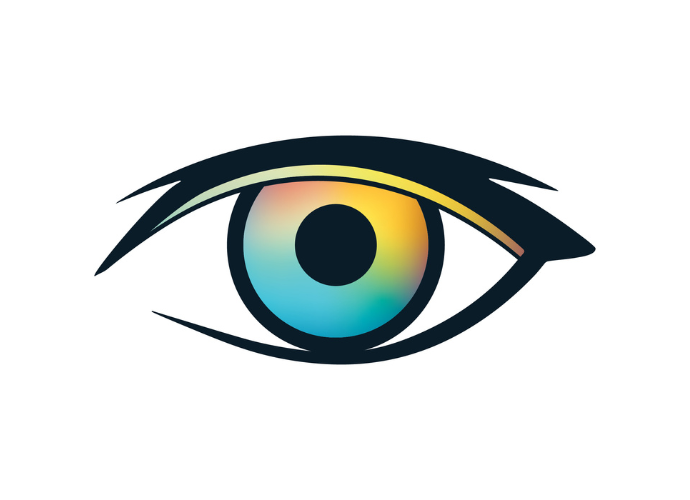 Our Research Domains
The SNMHS engages in systematic, innovative, inclusive, interdisciplinary research, conducted with individuals, communities, professionals, and organisations to improve outcomes of care, and the health and well-being of populations through the life course from conception to death.
Our academic faculty and research staff have a strong reputation for collaborative, participatory research characterised by meaningful public and patient involvement. Our methodological expertise in co-design, implementation science, realist evaluation and evidence synthesis and translation are applied to our research activities which are aligned to four broad domains of research which are detailed below.
Health Systems and Inclusive Healthcare
Working towards deconstructing barriers to healthcare, through innovative systems thinking and person-centred approaches. Recognising that health systems are open social systems incorporating people, their relationships, communities and environments, service delivery, policies and processes. Through the translation of our research into policy and practice, we aim to contribute to building a healthy world, where every person has universal and equitable access to quality healthcare.
Advancing Care Practices in Nursing and Midwifery
The vision for this domain is to pioneer collaborative, creative and innovative research at a time of major change and uncertainty in healthcare. International and national policies have confirmed the strategic role of nurses and midwives in planning, developing, delivering and leading compassionate care as critical thinkers and complex problem solvers.
Educational Research and Practice
This domain emphasises innovative and entrepreneurial ways of thinking/approaches to research on and in education to support evidence-based practice. It incorporates technological approaches like simulation but also design thinking, co-production, collaborative, and interdisciplinary ways of working to promote learning and support knowledge and research translation to practice.
Holistic Health and Wellbeing Across the Life Continuum
This domain addresses questions in relation to physical, mental, spiritual and social wellbeing. Our philosophy is embedded in health and wellness, engagement with service users/clients through inclusive methodologies and approaches. Our focus is generating new learning and actionable knowledge around the challenges to living well, encountered by different age groups, their families and their carers. Through the generation of knowledge and translation of research into policy and practice, we aim to contribute to and positively impact holistic health and wellbeing across the life continuum and across care settings.
Contact the UCD School of Nursing, Midwifery & Health Systems
Health Sciences Centre, University College Dublin, Belfield, Dublin 4 T:
+353 1 716 6488
|
Location Map