5th IASSIDD European Congress report
‌The UCD Centre for Disability Studies was well represented at the 5th IASSIDD European Congress from 18th-20th July in Athens, Greece. IASSIDD is the International Association for the Scientific Study of Intellectual and Developmental Disabilities, the leading professional association for those working in the intellectual and developmental disability field. The UCD Centre for Disability Studies is an executive member on the IASSIDD Special Interest Group on Comparative Policy and Practice (CPP) and was represented at IASSIDD Executive Council meetings throughout the conference.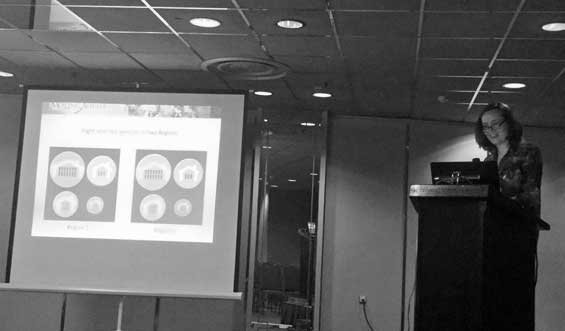 Associate Professor Christine Linehan, Director of the UCD Centre for Disability Studies, delivered a series of presentations on her research programme in the field of deinstitutionalisation and lead roundtables on deinstitutionalisation policy and practice with our adjunct colleague Prof Julie Beadle-Brown of the Tizard Centre, University of Kent, UK. Christine also delivered a session paper on Disability and Ethnic minority. This session builds on the success of the Centre's 2017 Discussions in Disability event which explored the intersectionality of disability and ethnicity.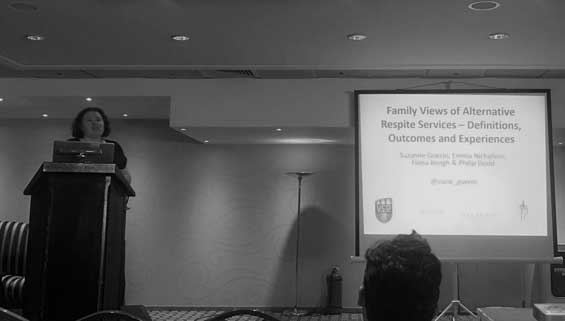 Associate Professor Suzanne Guerin, Deputy Director of the UCD Centre for Disability Studies, and Post-Doctoral Research Fellow Dr Emma Nicholson, delivered a series of session papers on their research exploring innovative respite options for individuals with disabilities and their families.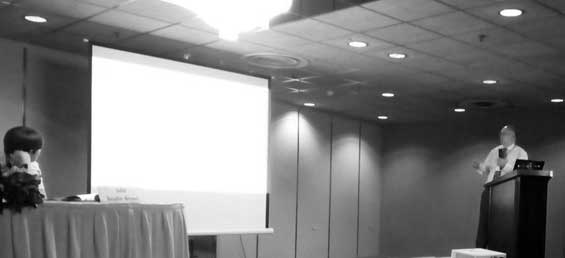 Doctoral candidate Padraic O'hEadhra delivered a session paper on living arrangements for older individuals with intellectual disabilities, and more specifically, how quality of life can be appropriately theorized and measured for this cohort of individuals. This question comprises the topic of Padraic's PhD.


Doctoral candidate Geraldine Boland presented the preliminary findings of a systematic review she has undertaken which aims to identify the corpus of research addressing whether adults with intellectual disabilities really belong in their neighbourhoods. This review comprises one component of Geraldine's doctoral research.

In addition to the opportunity to present some of the many research projects which are currently being undertaken by the staff and students of the UCD Centre for Disability Studies, the IASSIDD 2018 European Congress provided an excellent opportunity to meet new faces and old which may provide even more opportunities for future international collaboration.