Finance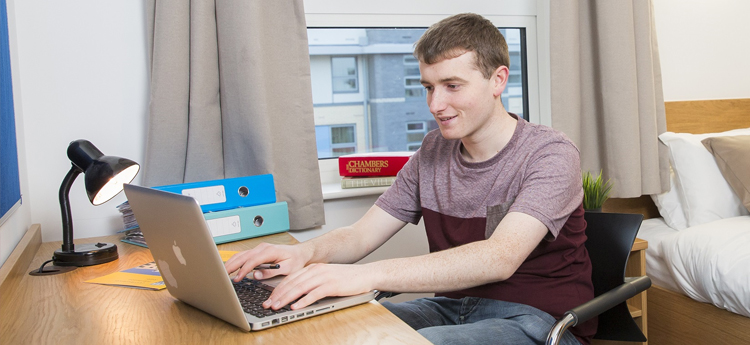 Residence Finance Contact Information

UCD Residence Finance Department,Roebuck Castle,University College DublinBelfield,
Dublin 4,
Ireland.D04 V1W8
Tel: +353 (0) 1 716 1640
Email: residencefinance@ucd.ie
If you have any financial queries or encounter any problems making a payment please contact our dedicated Finance Team at residencefinance@ucd.ie. Please click Residential Payments to view our PDF guide.
Residential payments can be made via
SISWeb using a Credit or Debit card
Bank Transfer
International Bank draft drawn on an Irish Account
Bank Draft/ Postal Order/ Cheque drawn from an Irish Account
Please be aware that there are often limits on cards and if you are having a problem making a payment you should try to make a payment of less than €1,000. This particularly applies to cards from no -Irish banks. Please click Payment Methods to view our PDF printable payment methods guide.
Accommodation Fees FAQs - 2021/2022 (updated 23/08/2021)
Please see updated UCD Residences Monthly Payment Schedule: Accommodation Fees 2021/2022
Show/hide contentOpenClose All