Research and Participation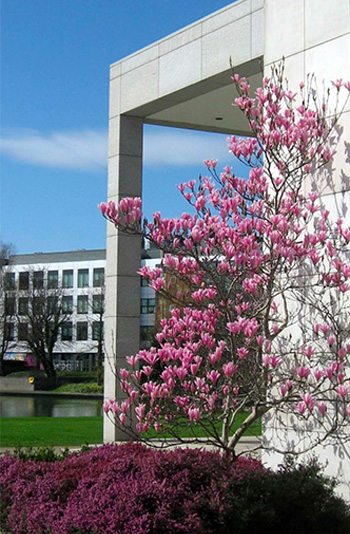 The Maurice Kennedy Research Centre offers retired staff a location on campus to facilitate continuing research, pursuit of academic interests and making contributions to the University's activities.
The Centre is located in Room B102 Newman Building, Belfield.
The room is available exclusively to members on visits to Belfield and is situated beside the Staff Common Room. It is equipped with Wifi, telephone, chairs, desks, a small library and limited locker facilities which may be made available to regular users. Post for members may also be directed there.
Keys to access the room can be obtained on application to any member of the committee.