Science Internships Information for Students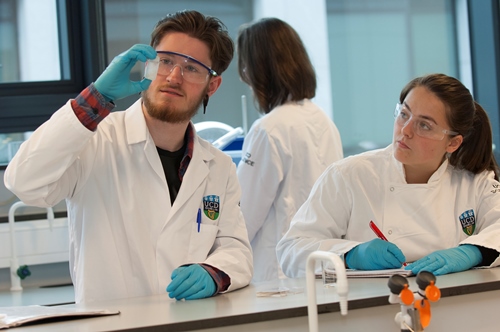 ‌
UCD Science Internship Programme
You have the opportunity to undertake an Internship in industry at the end of Stage 3 and validate credits for completing the internship and its assessment component.
The table below outline the details for each School Programmes:
School
Duration - Timelines
Credits

School of Computer Science

5-months – end of March to end of August

15 credits

3-months – June to end of August

5 credits

School of Biomolecular and Biomedical Science

6-months – June to December

25 credits

With a Research Project

School of Biology and Environmental Science, Mathematics and Statistics, Chemistry, Earth Science, School of Medicine-Physiology

3-months – June to end of August

5 credits
In most cases, the credits are allocated to year 4.
CV Workhops will be part of your preparation in Stage 2 and CV submission takes place in week 2 of Stage 3.
Interested in finding out more?
Contact:
Carla Naltchayan
Internship Manager - College of Science
Room H1.32, UCD O'Brien Centre for Science

To book a meeting with UCD Science Internship Manager, log in to CareersConnect