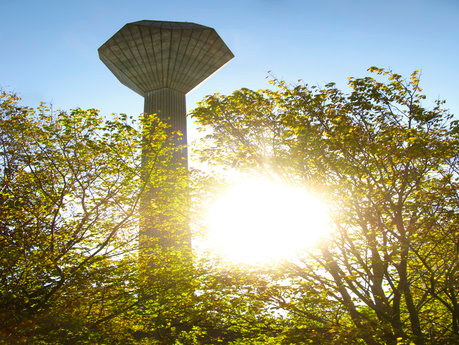 Information reviewed 1st March 2022
The University's Return To Campus Guide is composed of the FAQ's located below and the additional information to be found at https://www.ucd.ie/covid-19/
The information contained within the FAQ's below relate primarily to health and safety issues, whilst other key areas including teaching and assessment, estates and HR issues can be found at https://www.ucd.ie/covid-19/
See here for latest guidance from UMT and UCD President.
Whilst every effort has been made to ensure that the FAQ's are as complete as possible they will be updated on an ongoing basis as new queries arise and as government guidance changes.
If your query has not been answered via an FAQ or the other information to be found on the listed websites then contact sirc@ucd.ie for health and safety queries or estates@ucd.ie for queries around building operation, ventilation, etc. However before contacting these offices directly please ensure that your query has not already been addressed via the information provided online.
The advice contained within the FAQ's and associated documentation is informed by the latest national and sectoral public health advice.
Considerable work has already been carried out to make campus work as safe as possible. Over the coming days and weeks changes will be made both to this guidance and to campus operations in response to changing advice and the management of the risks associated with COVID-19.
All members of staff and all students are requested to adhere to the current Government and University-wide guidelines to help keep our community safe.