Workshops and Seminars with Dulce Maria Cardoso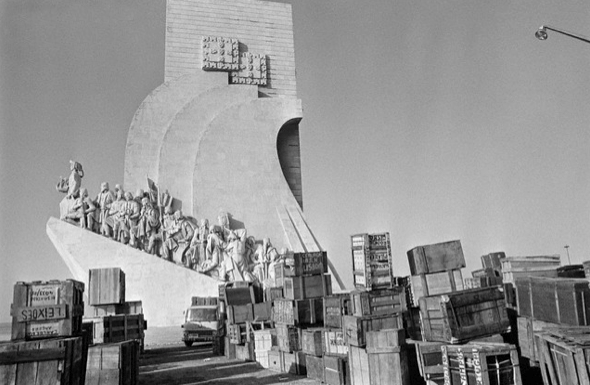 Q&A session with the author
Dulce Maria Cardoso will be speaking on her novel 'The return' on Wednesday, April 5th, 16.00 in A318 - Newman Building.
The roundtable participants will be:
Dulce Maria Cardoso, Writer
Prof. Filipe Ribeiro de Menezes, Professor of History at the National University of Ireland, Maynooth.
Dr. Maria Tavares, Lecturer of Postcolonial literatures and film from Portuguese-speaking Africa at Queen's University, Belfast
The event will be followed by a reception.
The Return [O Retorno] (2012) is the story of Rui and his family's return to the Motherland - Portugal - following the Angolan War of Independence.
---
April 4th (QUB), April 5th (NUIM, UCD)
Queen's University Belfast: Tuesday, April 4th, at 2.00pm – School of Music/McMordie Room
National University of Ireland, Maynooth: Wednesday, April 5th, at 11.00pm – Arts Building/Classhall D
University College Dublin: Wednesday, April 5th, at 4.00pm – Newman Building Room A318
For further information please contact:
NUIM / QUB: Maria Inês Castro e Silva
Camões Tutor of Portuguese Language and Culture
i.silva@qub.ac.uk / maria.inescastroesilva@nuim.ie


UCD: Eliana Palma
Camões Tutor of Portuguese Language and Culture
eliana.palma@ucd.ie

Organised with the support of:
Camões, Instituto da Cooperação e da Língua I.P
QUB, NUIM, UCD, Embassy of Portugal in Ireland
Embassy of Portugal in the UK