The Dark Side of Diderot
Síofra Pierse and James Hanrahan (eds) (Ed.). (2016) The Dark Side of Diderot / Le Diderot des ombres. Bern: Peter Lang.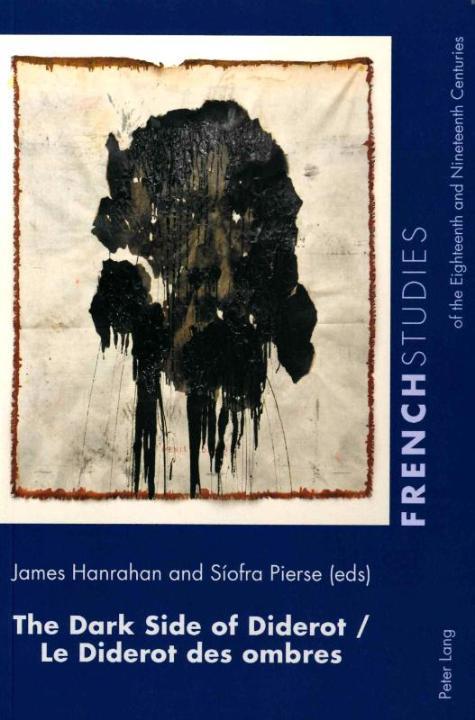 ‌
This collection of essays investigates the darker aspects of Diderot, writer, art critic, philosopher and encyclopédiste. The chapters focus on the schism between positive images of the Enlightenment and an undercurrent of disorder, transgression and clandestine intellectual and social practices. Diderot's role in this fissure is critically scrutinised through an analysis of the interface between Enlightenment and its dark side. In his reticence before authority and censorship, in the richness and complexity of his literary and philosophical works, in the emotional conflict of his theatre, or in his innovative aesthetic vision, Diderot consistently evokes the darker side of the Enlightenment.
http://www.peterlang.com/view/product/46934