PhD in Linguistics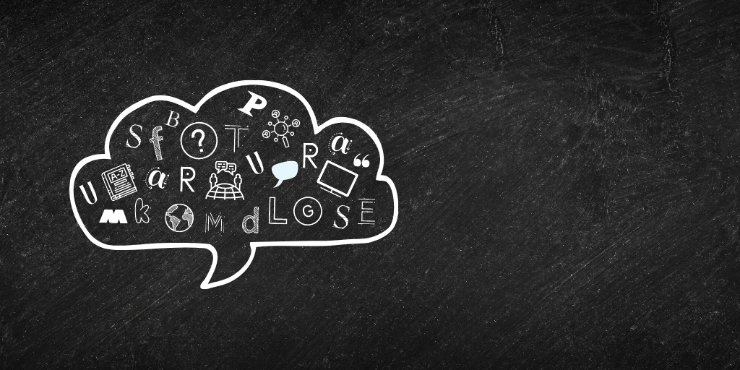 Application Code: PhD Languages, Cultures & Linguistics Z129 (full-time) & Z130 (part-time)

The PhD in Linguistics is a research degree. Students with prior training in Linguistics, typically an MA or an MLitt or equivalent in Linguistics, work independently on a research topic of their choice in one of the research areas in Linguistics represented at UCD. They include, but are not limited to the broad areas of Sociolinguistics, Pragmatics, Language Contact, Syntax and Phonetics and Phonology, for details see staff profiles.
We encourage applications from candidates who are interested in pursuing interdisciplinary research projects that straddle different subdisciplines of Linguistics such as Phonetics/Phonology and Sociolinguistics and/or Pragmatics using a variety of methodological approaches. Candidates who are interested in projects that focus on the interaction between Linguistics and other disciplines in the Humanities and Social Sciences are also very welcome to apply. We are particularly interested in projects that explore aspects of language and language use[1] in Ireland (Irish English, Irish and the languages of newcomers to Ireland), including multilingual language practices in a variety of contexts, and projects that focus on the structure and development of lesser-used languages worldwide.
Students do their research under the close guidance of one member of staff in Linguistics or two members of staff if the project has an interdisciplinary focus. In addition to their supervisor(s), students also regularly receive advice on their work from the members of the PhD advisory panel. The panel consists of members of staff in Linguistics and from relevant cognate disciplines. As part of their degree, students also take several modules in Linguistics and cognate disciplines in order to acquire the necessary skills to carry out their research project. The degree is generally completed over a period of three to four years.
Show/hide contentOpenClose All
Selected PhD Thesis Completed or in Progress at UCD:
Xu Jiahan (ongoing) Conceptual Transfer (Lexical and Syntactic) from L1 Chinese to L2 English (Supervisor: Prof Bettina Migge)
Qing Liang Meng (ongoing) Promoting Interpreter Competence through Input Enhancement of Prefabricated Lexical Chunks (Supervisor: Dr Sandrine Peraldi)
O'Dwyer, Fergus (2019) Language Practices and male identities in a Dublin GAA club. (Supervisors: Bettina Migge and Máire Ní Chiosáin)
McCarney, Owen (2015) Neoliberalism, Irish Polity, and the demise of the public sphere: a critical analysis of Irish Governmental Discourse in the Boom Years (1997-2007) (Supervisor: Bettina Migge)
Kesevan, Hemavita (2015) Classroom discourse: Discursive practices of native and non-native English teachers in the EFL classroom (Supervisor: Bettina Migge)
Lonergan, John (2013) An Acoustic and Perceptual Study of Dublin English Phonology (Supervisors: Máire Ní Chiosáin and Bettina Migge)
Gordian, Emenyonu (2012) Complex Predicates in Igbo: A Decomposition Approach. PhD dissertation. (Supervisor: J. Ouhalla)
Ó Donnchadha, Gearóid (2010) Syntactic Structure Building and the Verbal Noun in Modern Irish: A Minimalist Approach. PhD dissertation. (Supervisor: J. Ouhalla)
Garcia-Ordiales, Nuria (2008) Clitic-placement in Asturian: A Phase-based Approach. PhD dissertation. (Supervisor: J. Ouhalla)