Application Information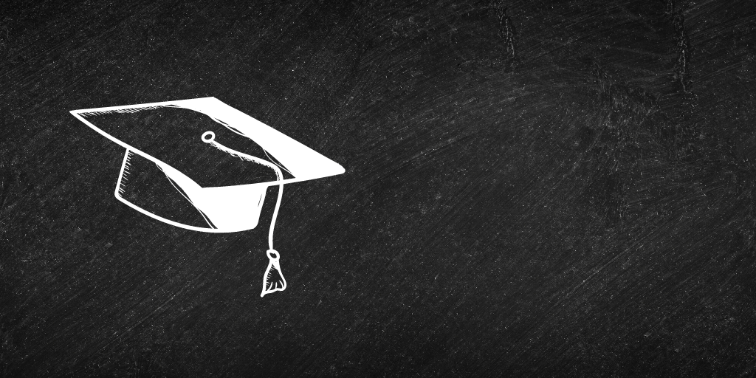 If you are thinking about further study, we would like to welcome you to come to speak with us at any time; our staff are actively conducting research, they will share your enthusiasm and will be very happy to help you find a research project. You can view their research interests and see those areas in which they offer supervision here. Both MLitt and PhD degrees involve working with an academic supervisor. She or he will guide you from the early stages of developing a research project to bringing it to conclusion.
---
Please send an email to slclgraduates@ucd.ie should you require further information.
Information on the Structured PhD from the UCD Graduate School can be found here. Specific information to SLCL can be found below. Applicants and SLCL PhD students must adhere to SLCL regulations.

---
Show/hide contentOpenClose All