Global Research Network on the Economic Empowerment of Women (ReNEW)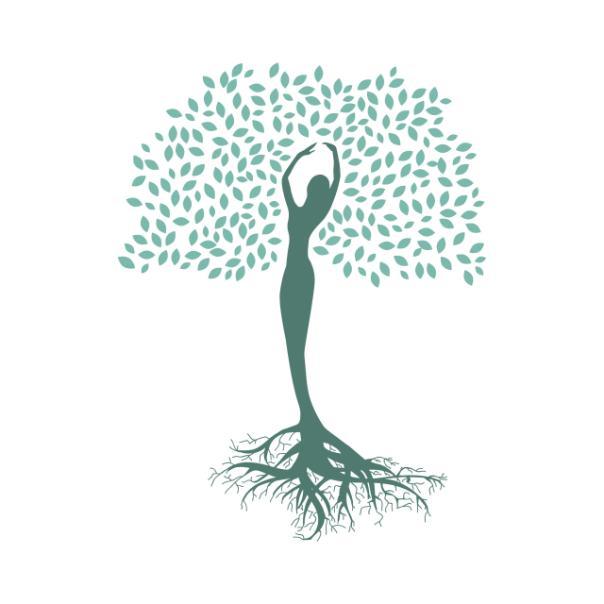 Project rationale and description
The economic empowerment of women continues to lag globally. Economic empowerment is defined as: "women's capacity to contribute to and benefit from economic activities on terms which recognize the value of their contribution, respect their dignity and make it possible for them to negotiate a fairer distribution of returns" (OECD, 2016, p. 1). An important part of economic empowerment is access to income through decent employment.

A recent UNICEF (2019) report shows that across 37 countries, the employment rate of women is 48%, compared to 75% for men. This is largely because women do 75% of the unpaid work in most regions, creating veritable constraints to their participation in paid employment. The majority of part-time jobs are held by women in most established economies, leading to lower overall earnings (OECD, 2019). Furthermore, for women with full-time employment, gender pay gaps continue to be persistent, averaging 13.5% for full-time work among OECD countries (OECD, 2018).

Women's economic empowerment has the potential to be a safeguard against income insecurity, poverty, and social exclusion, positively impacting their health. In addition, women's economic empowerment is an important buffer to vulnerability, abuse, and violence inside and outside families (Dalal, 2011; WHO, 2005). While decent employment entails opportunities for women's economic empowerment, it also entails risks, derived from the disproportionate amount of unpaid work, in both emergent and advanced market countries, that women perform.

Understanding the context of women's employment lives, their contributions to unpaid work, the conditions under which they are employed, and the extent to which they have control over income are critical in any examination of women's economic empowerment. With the right conditions, economic participation through decent employment for women is a potential pathway to economic empowerment and improved health and wellbeing outcomes for women and their children.

Women's economic empowerment is important for society because globally, women of childbearing age are 22% more likely than men to live in extreme poverty. Given the clear relationship between poverty and health outcomes, exploring ways to enhance economic empowerment for women is an important public health issue for women and children.

The positive relationship between gender equality and public health are also clear, yet the goal of gender equality continues to be hampered. Less than one-quarter of economic aid to countries with emerging economies responds to gender-specific needs (OECD, 2016). Globally, not one country is on target to meet the SDG of Gender Equality by 2030 (The Guardian, 2019).

One reason for lack of progress toward gender equality is a data gap regarding initiatives that would help to improve women's economic empowerment worldwide (OECD, 2016). This network would provide a mechanism for scholars to collaborate on this critical public health issue, leading to innovative approaches to addressing women's economic empowerment.


Who is Involved?

Dr. Rhonda Breitkreuz, University of Alberta

Dr. Solina Richter, University of Alberta

Dr. Amy Kaler, University of Alberta

Dr. Karen D. Hughes, University of Alberta

Dr. Laurel Sakaluk, University of Alberta

Dr. Marian Baird, University of Sydney

Dr. Aziato Lydia, University of Ghana

Dr. Charles Ackah, University of Ghana

Dr. Dorota Szelewa, University College Dublin

Dr. Elza Machado de Melo, Universidade Federal de Minas Gerais

Dr. Ana Maria Hermeto Camilo de Oliveira, Universidade Federal de Minas Gerais

Dr. Simone Wajnman, Universidade Federal de Minas Gerais
For more information on the project please email Dorota.Szelewa@ucd.ie
Contact the UCD School of Social Policy, Social Work and Social Justice
Hanna Sheehy-Skeffington Building, University College Dublin, Belfield, Dublin 4, Ireland. T:
+353 1 716 8198
| E:
sp-sw-sj@ucd.ie
|
Location Map