Temporary Arrangements
In line with Government guidance our staff are currently working remotely and the Social Sciences Office is closed. We will be available via email socialsciences@ucd.ie and members of staff will be available for video call appointments should you require it. We hope you all stay safe and we are here to support you during this time.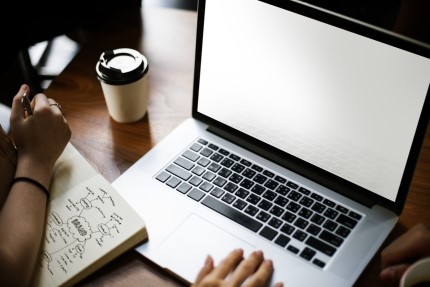 Information for incoming and current students on Social Sciences degrees
If you cannot find what you are looking for, please contact us and we will be happy to assist.