Learn More About UCD Social Sciences and Law Graduate Study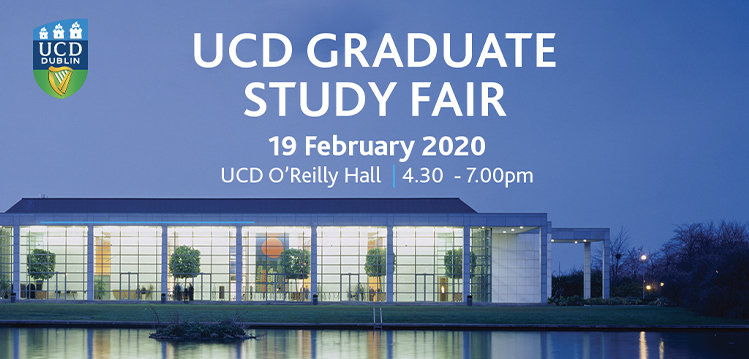 Take the next path on your academic journey and meet UCD Social Sciences and Law Academics, Staff and Alumni to learn more about our Taught and Research Graduate Courses which include Graduate Diploma, Higher Diploma, Masters and PhD options. A full list of our Graduate Courses is available here.
Representatives from the following Schools and Interdisciplinary Programmes will be present:
Who should attend?
Third-year and final-year undergraduate students who want to find learn more about the graduate opportunities in the College of Social Sciences and Law.
Professionals who wish to advance their careers through an additional graduate qualification.
Those who have graduated in one discipline but wish to take an intensive graduate conversion course in a new subject.